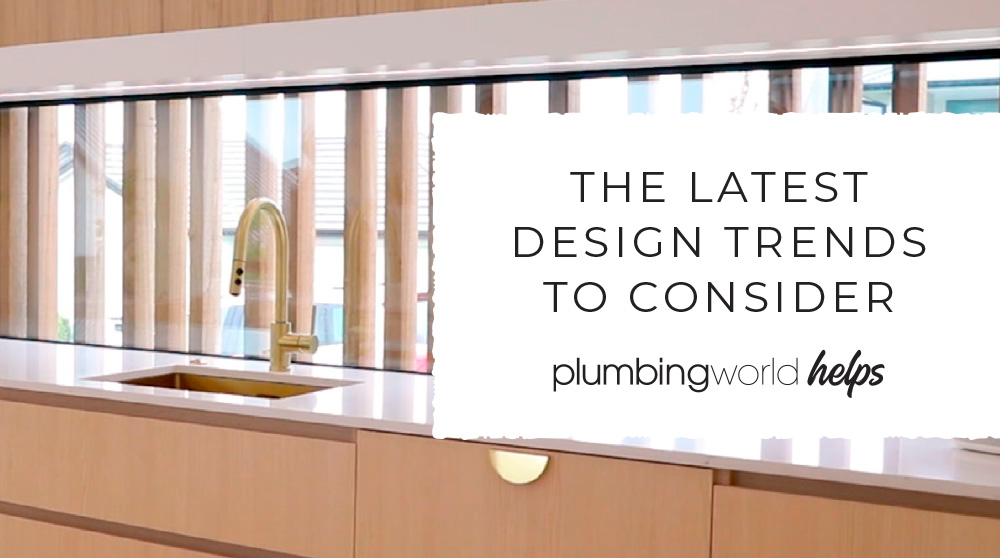 Design trends in the bathroom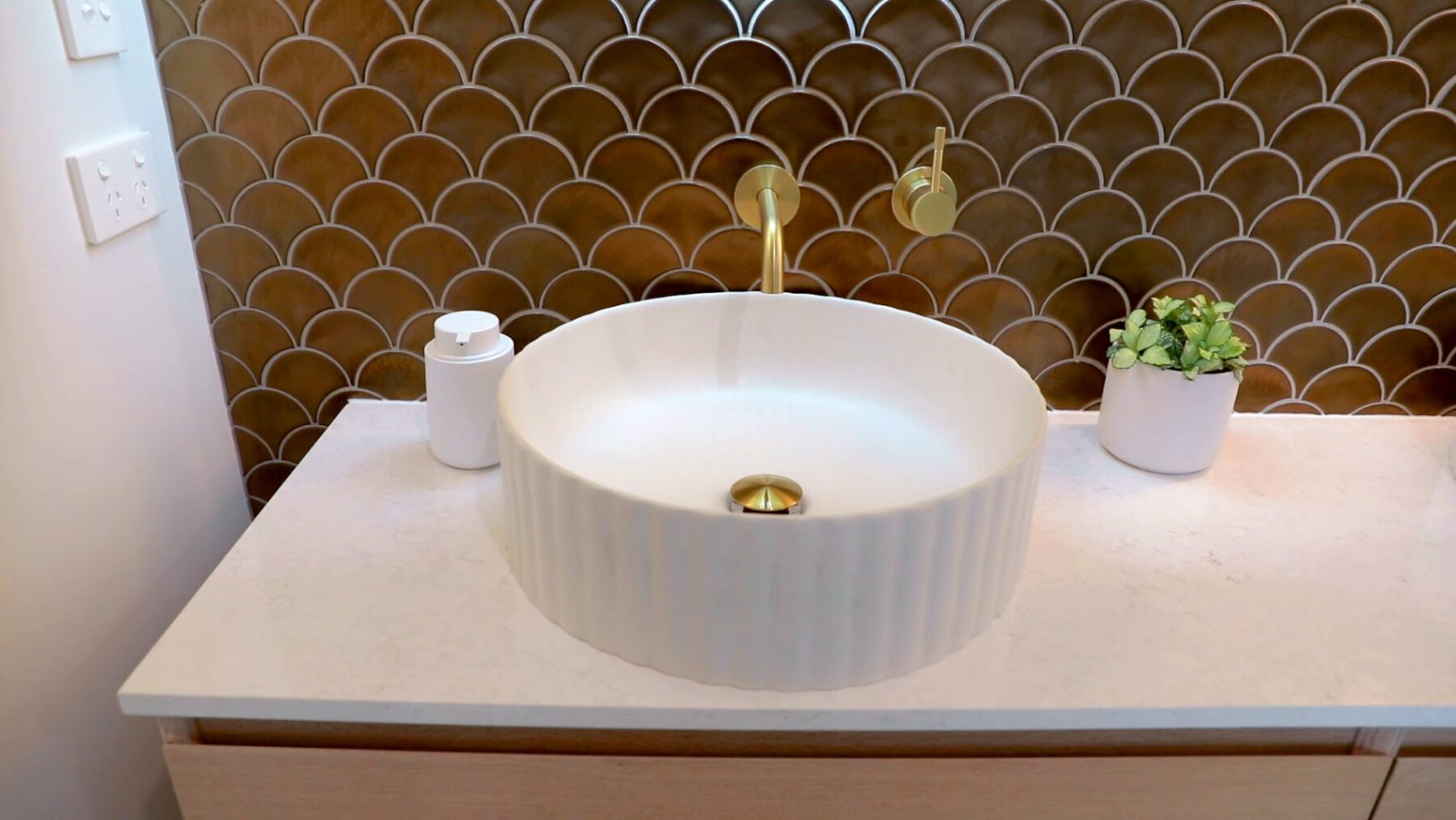 The beautiful lines of double basins in a fluted finish are on trend and provide space for everyone to use the bathroom in the mornings.  For the more adventurous, interesting shaped mirrors, or backlit mirrors with LED for optimum lighting.  Wall-hung vanities a becoming increasingly popular as they take the eye line right across the floor to make space look bigger.
Shop Heirloom Fluted Basin | Shop Bathroom Mirrors | Shop Wall-Hung Vanities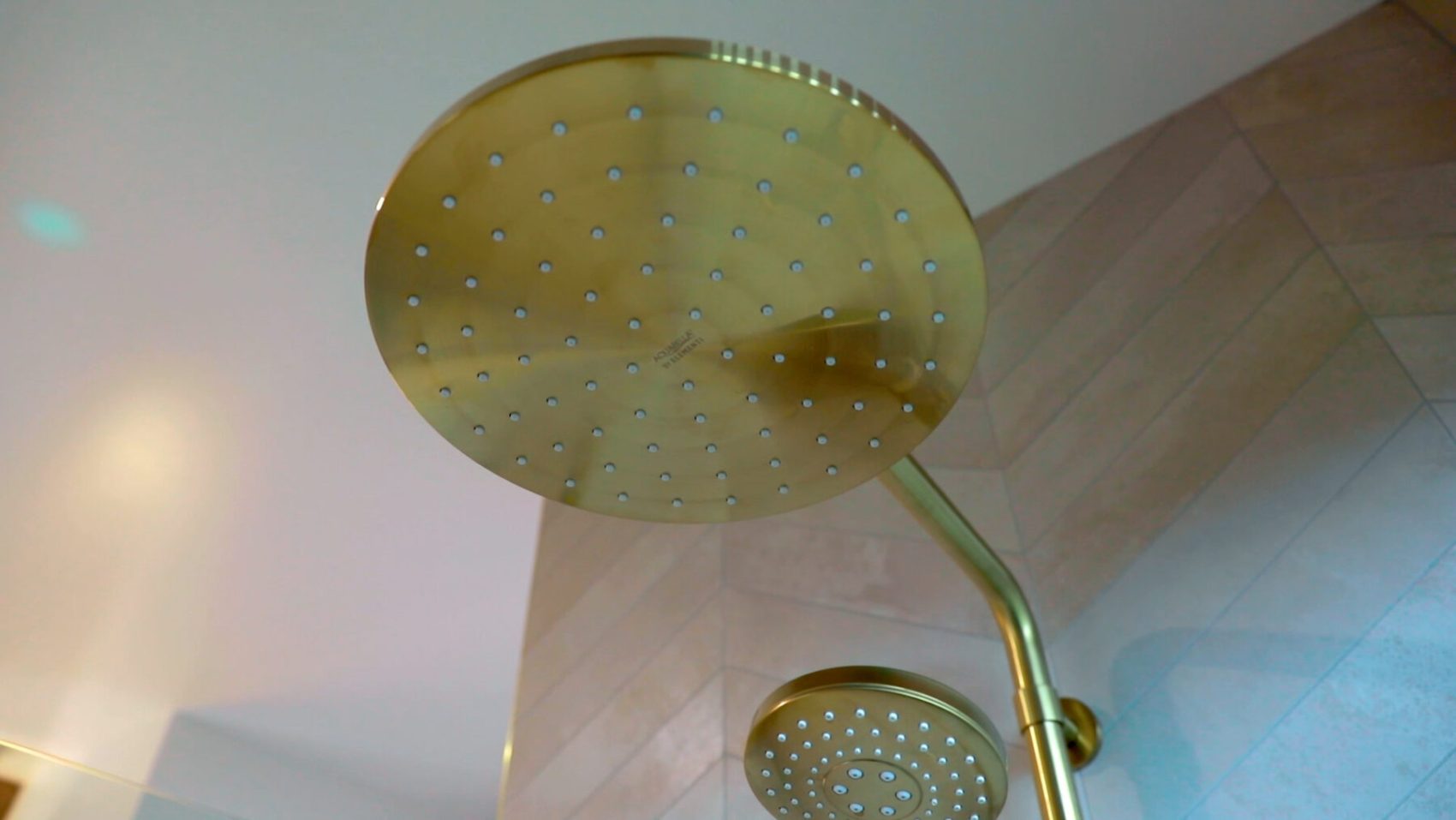 A rain shower or overhead drencher with the flexibility of dual mixers gives you control of the rain head and slide shower, letting you choose between an invigorating shower or a more relaxed bathing experience. Just remember that drenchers can use a large amount of water.
Shop Slide Showers and Shower Systems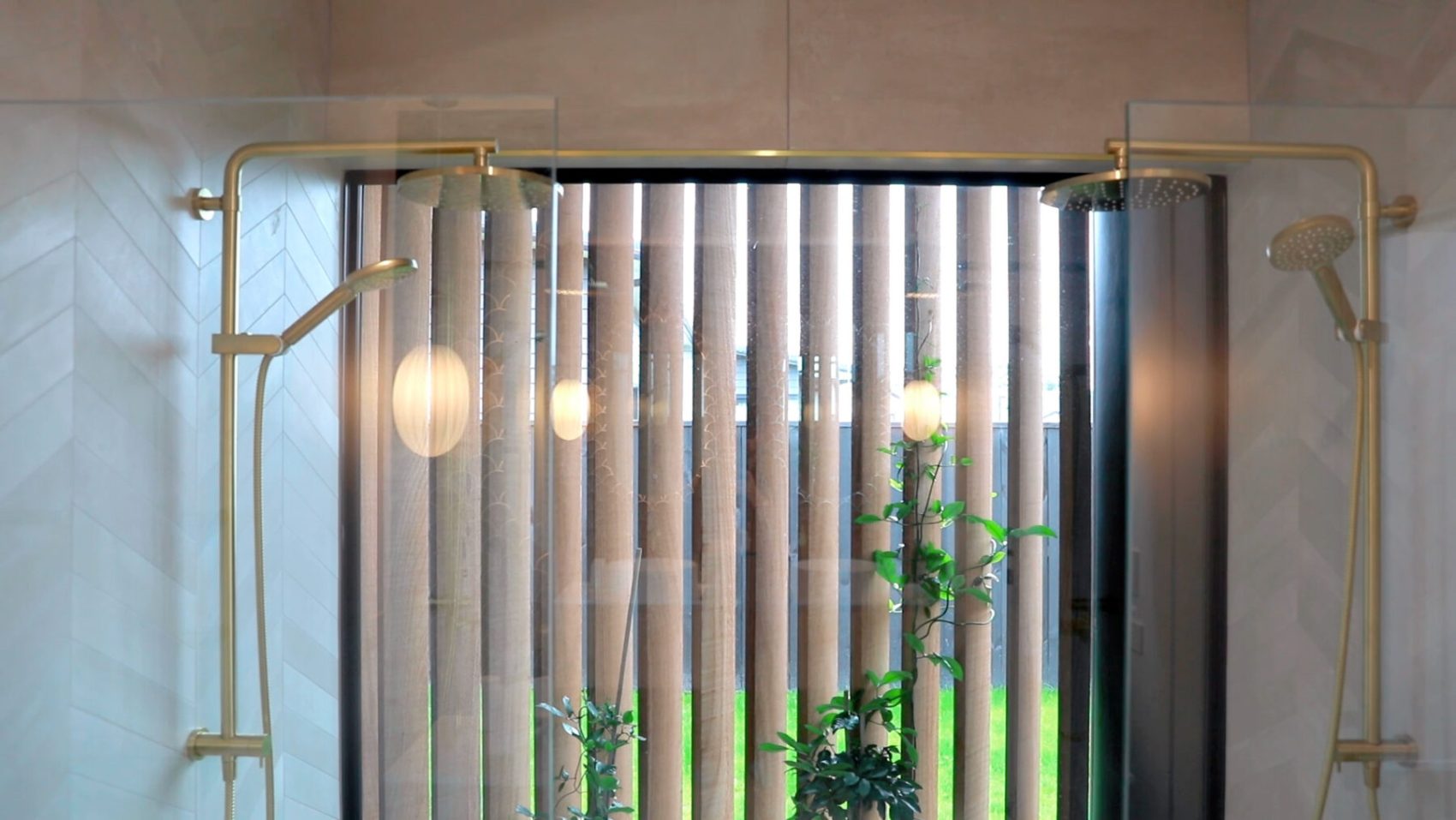 Large or walk-in showers with glass walls create an open-light shower space with twin shower heads that offer plenty of room to move.  The walk-in shower also future-proofs your home for accessibility.
Shop Slide Showers and Shower Systems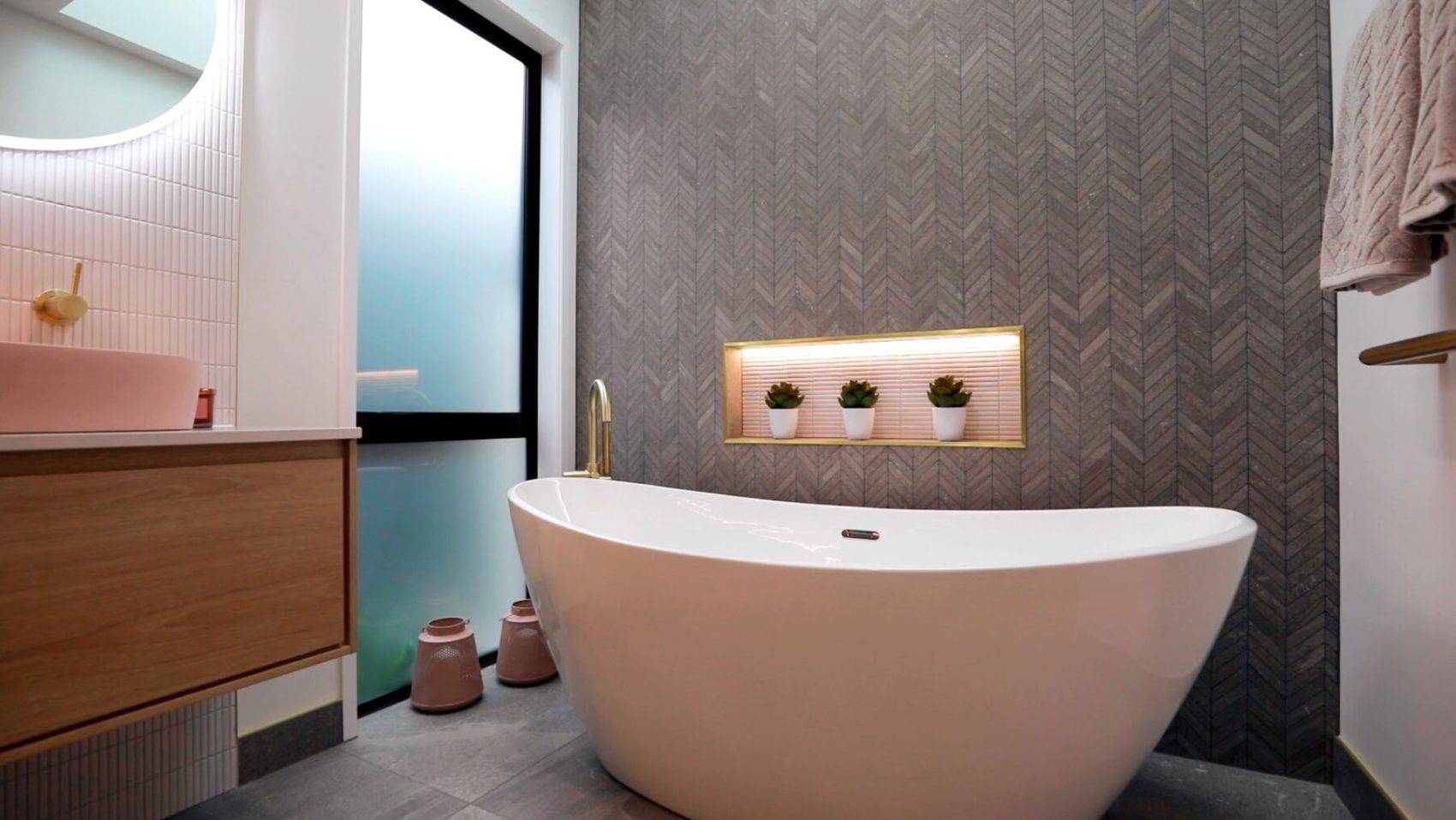 Luxurious freestanding baths are designed to offer the ultimate in relaxation or back-to-wall baths with ledges for putting soaps etc. Back-to-wall offers space-saving features while allowing you to have a large soaking tub still.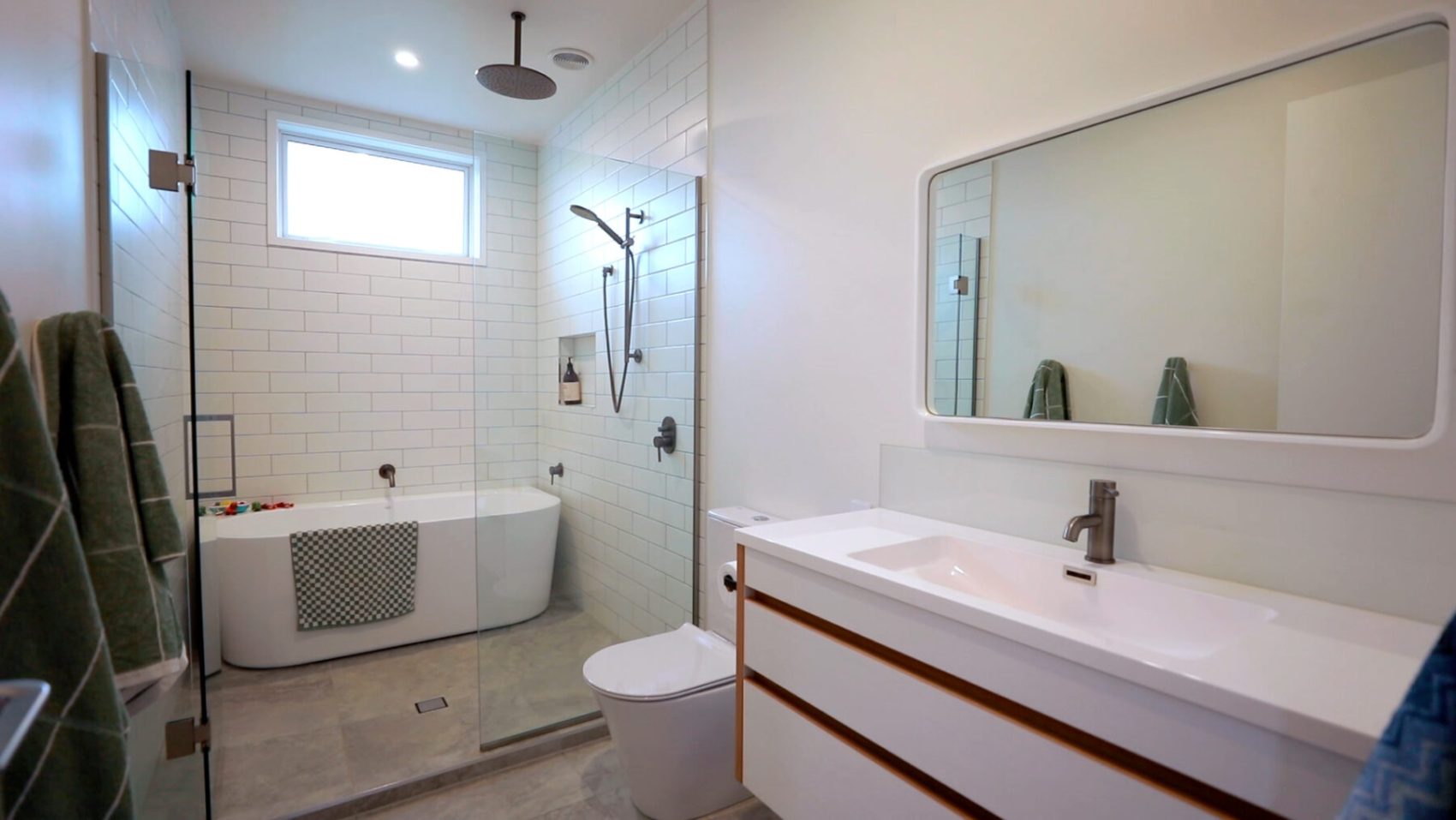 Family bathrooms with enclosed wet spaces can keep the kids under control when bathing.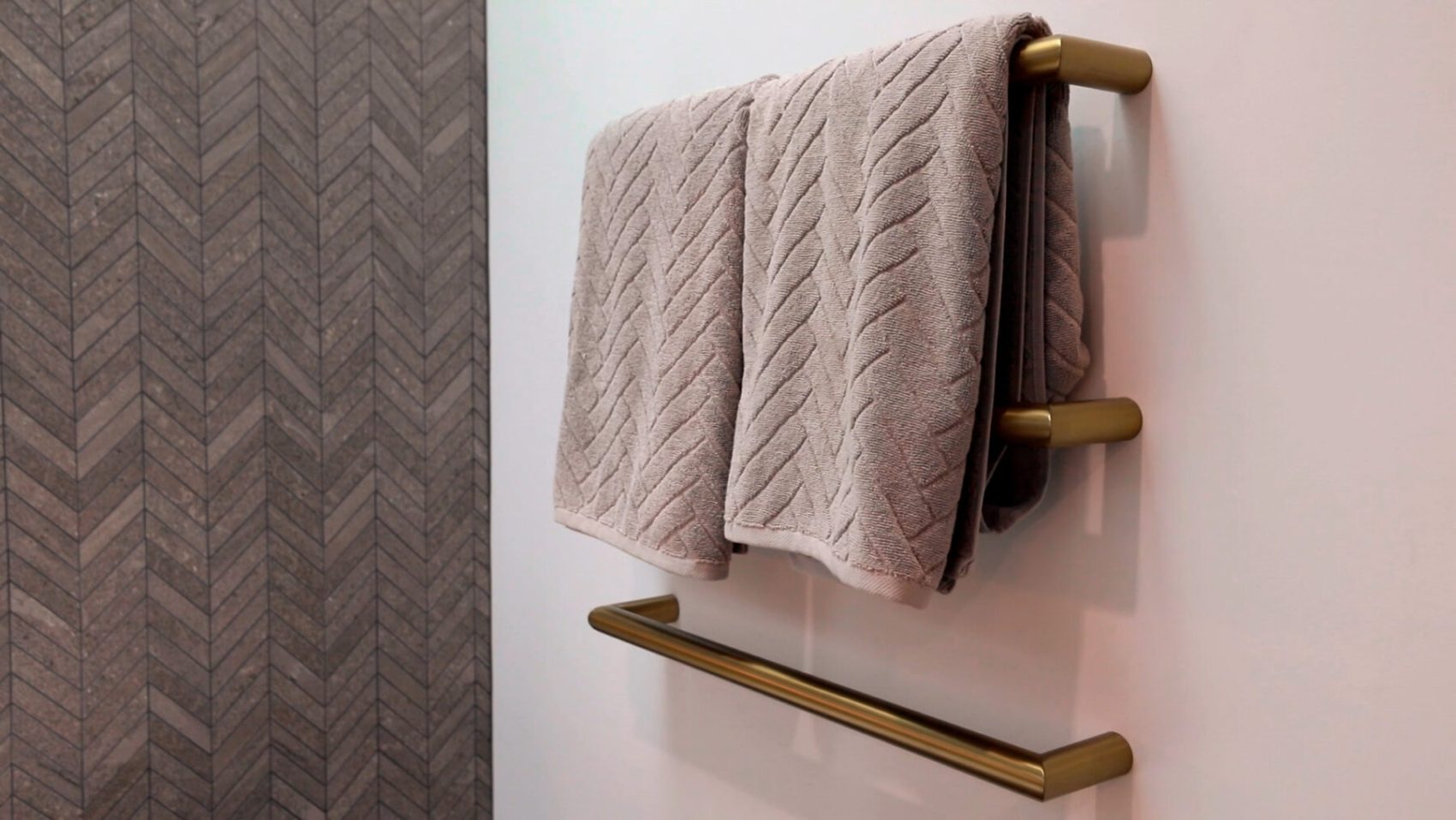 Coloured tiles in a bathroom as a feature can be done with a mix of wall coverings to let you create a stunning design feature. Using different elements such as a mix of tile and wallpaper or paint also allows you to economise on the cost of wall coverings.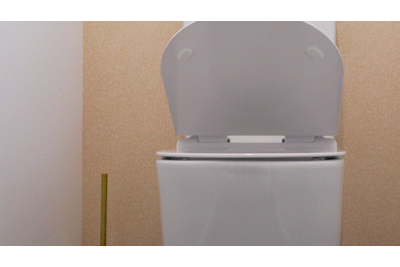 Soft close seats and rimless flush toilet suites make using and cleaning your toilet a much better experience – look out for these when selecting a product.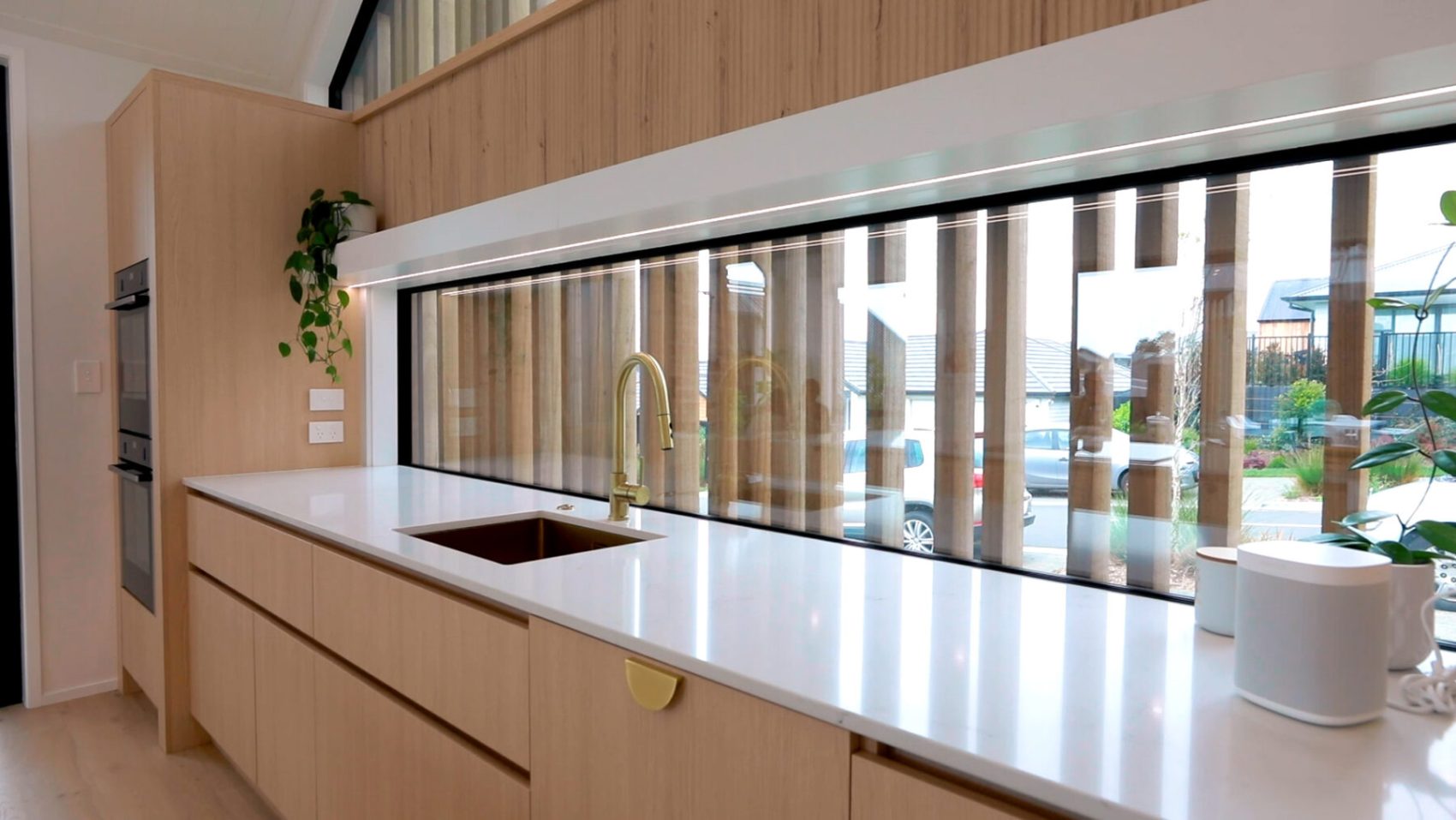 In the kitchen
Integrated cabinetry makes your space look steam lined and sleek.  Choices for benchtops are huge and available with multiple finishes and colour options.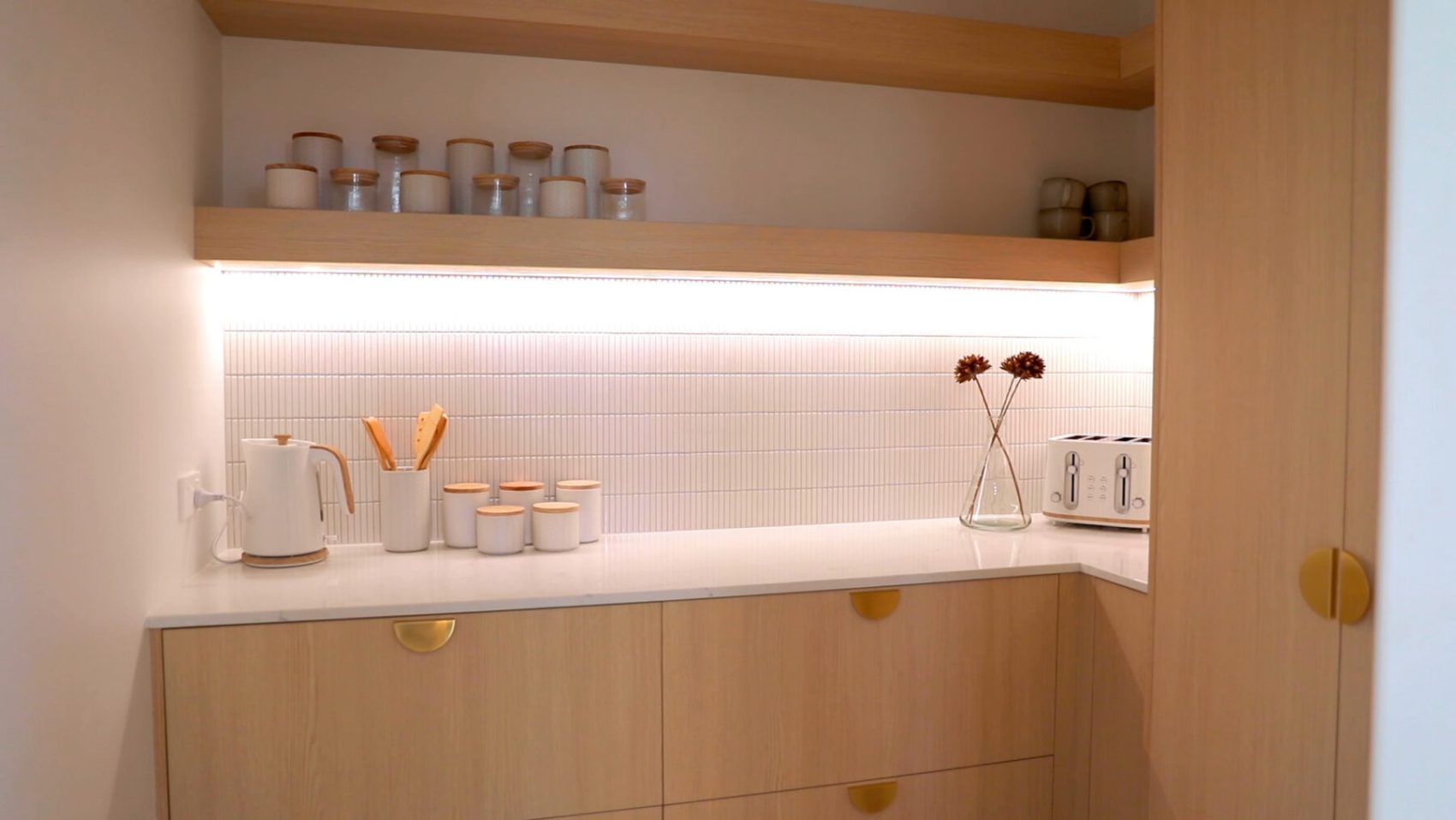 Storage in a kitchen is a must!  Whether it's with floor-to-ceiling cupboards or as a separate scullery, add as much storage as you can.
A full-height rubbish bin cupboard, especially for families keeps the mess in on tidy space and is easy to shut away out of sight.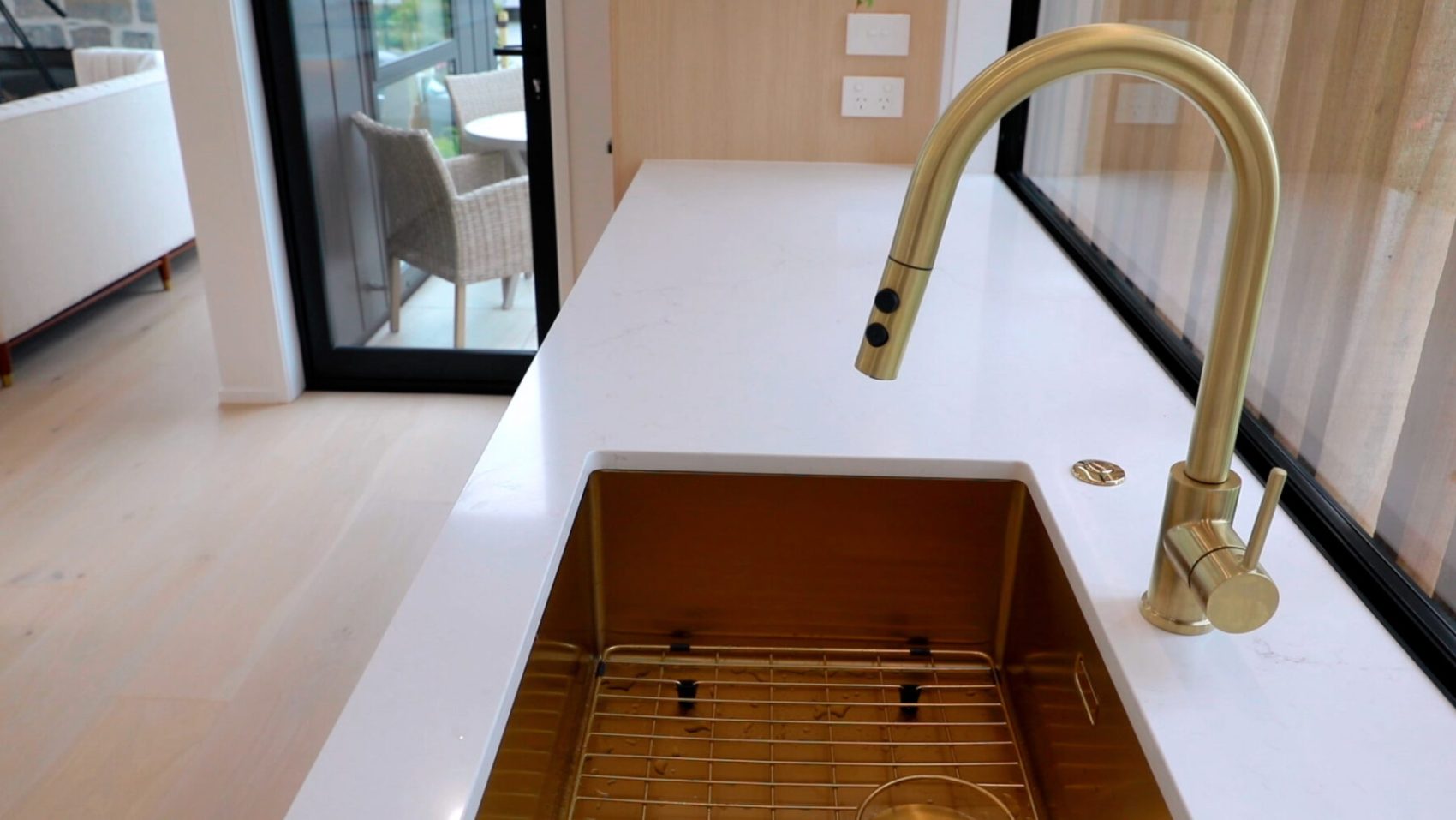 Pull-down shower spouts or flexi and swivel kitchen tapware allows you to prepare food easily and makes cleaning up a breeze.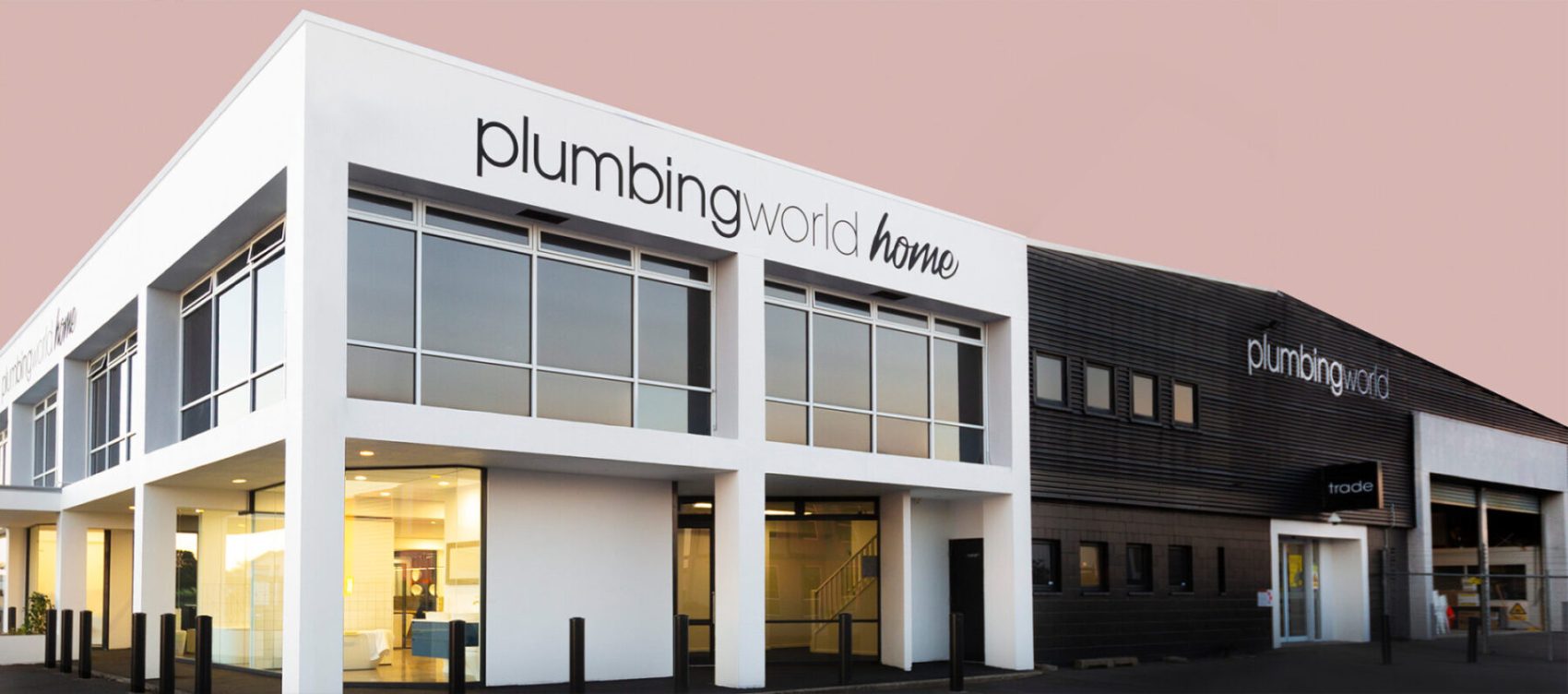 Talk to Plumbing World
Talk to your local Plumbing World about what you're thinking; they'll be able to advise you. Book a consultation and let Plumbing World guide you through the process of choosing your fixtures and fittings to ensure you have them on site when the tradies arrive.