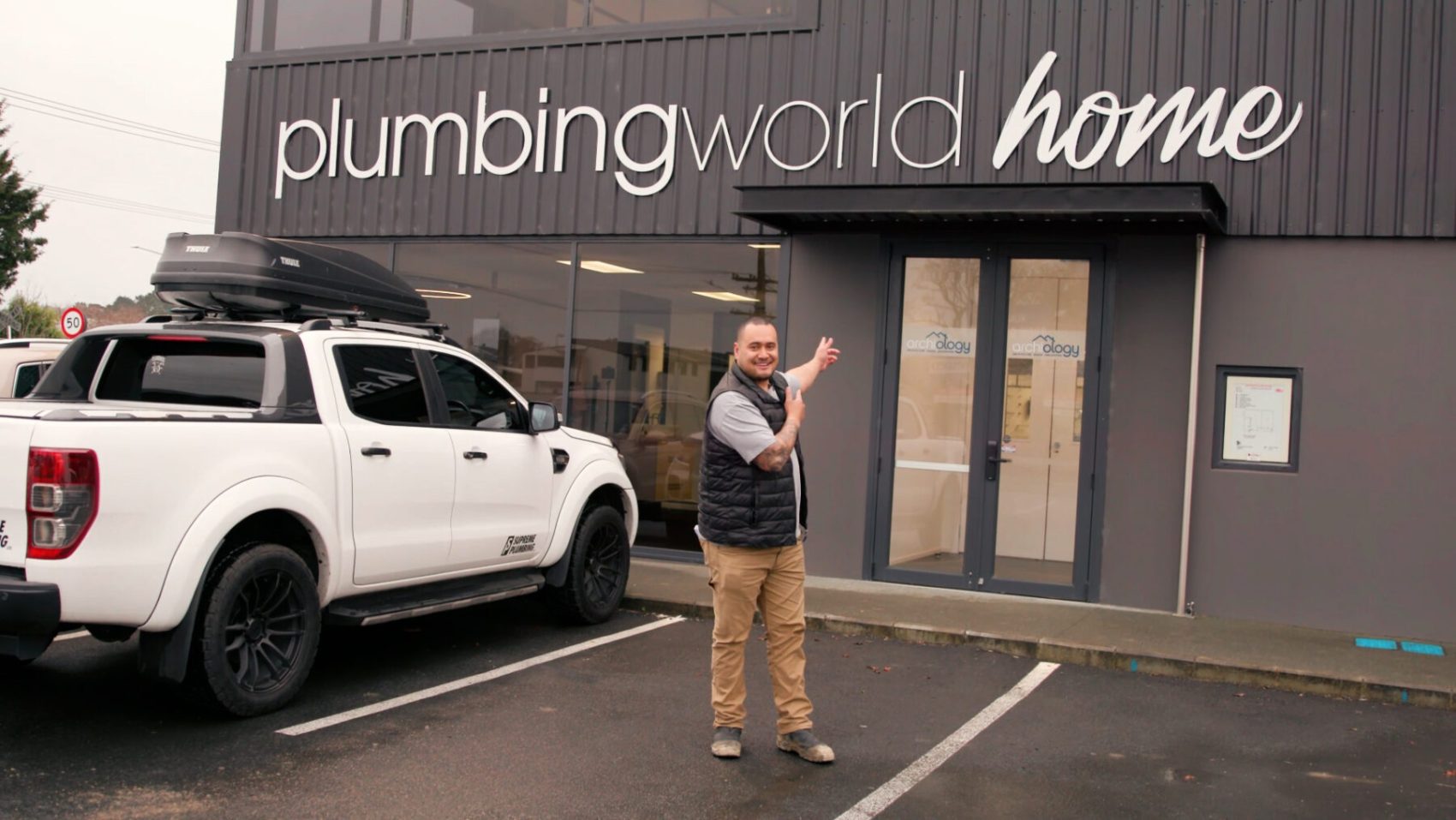 Where to start
Plumbing World is all about delivering the inspiration and guidance you need to create spaces that are functional, aesthetic and truly feel special to be in.
Designing and building your perfect bathroom, kitchen or laundry is a time of creativity, planning and wish lists, with a good dose of practical guidance. At Plumbing World you'll find ideas, inspiration and good advice to make your planning a breeze.
Once you have looked at the layout, think about what fixtures you need/want such as double basins, rimless toilets or soft-close seats. Remember for a renovation, keeping your plumbing fittings in the same place or close to it you will save on costs.
Here's how Plumbing World helps, when you're ready to see and touch some of your ideas, book a one-hour free consultation and let us help you design your dream space that meets all your needs. With their specialist knowledge and expertise, the consultants will listen to your vision, help you crystallise your plans, and guide you on the next steps in bringing your dream bathroom to life!
You will also need to engage with a reputable plumber or gasfitter for your renovation – our showroom consultants can recommend one for you.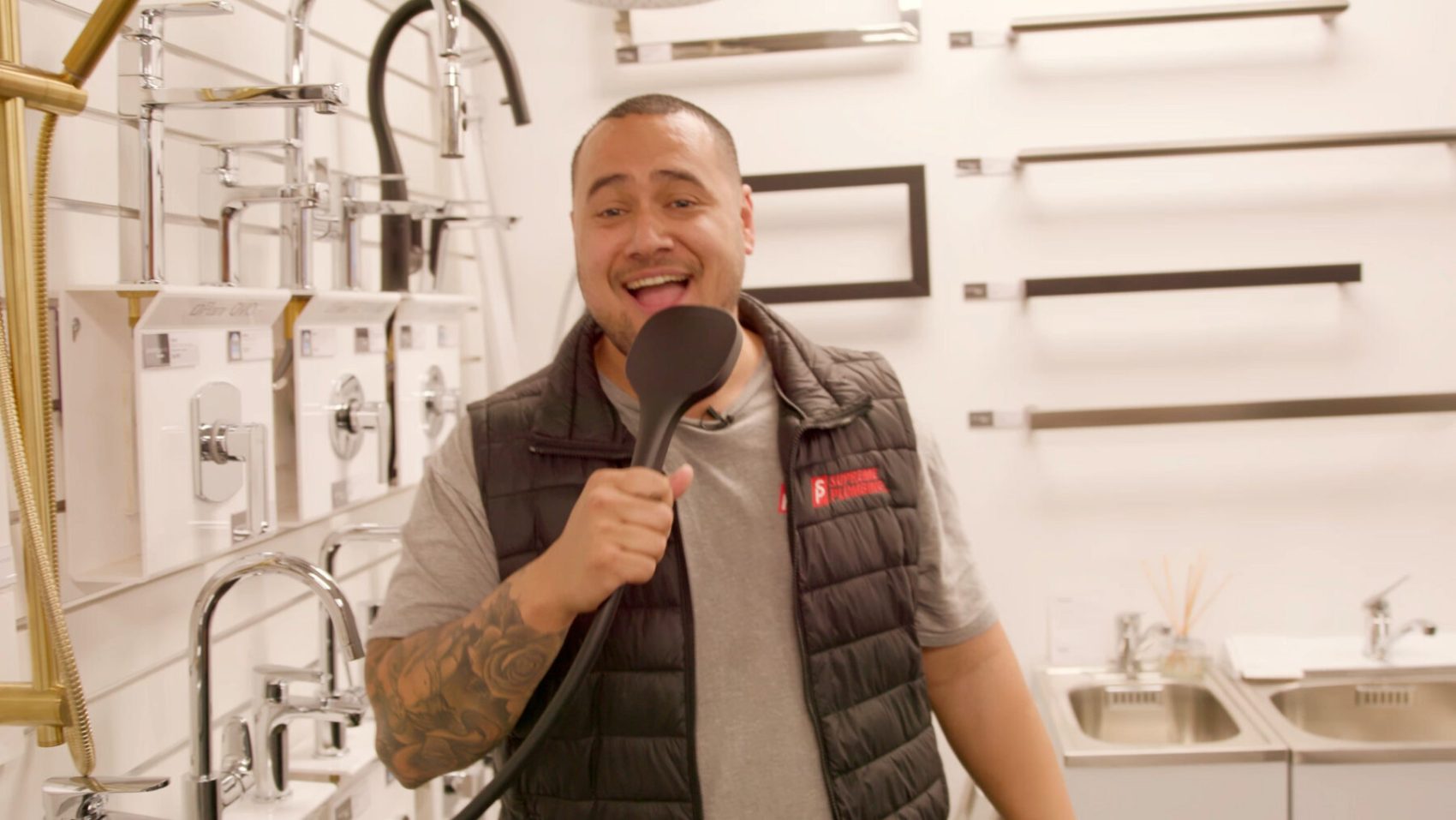 Bathroom
These days, the options for tapware colour are almost endless for the bathroom design visionary, from nickel and brass to weathered bronze or black.
The style and design of your shower can set the tone for your day — there are some important considerations to look at such as size, shape and if it needs to be over a bath or futureproofed at floor level.
With a huge range of shapes and sizes, the design and functionality of your toilet suite is an important design consideration. Options such as rimless pans and back-to-wall suites make for easy cleaning. If space is the main concern, wall-hung or wall-faced suites are popular options. For a comfortable, future-proofed toilet, you might consider an over-height suite, which makes it easier to use for those with lower mobility.
Whether you're looking for a place to soak the day away or get all the kids clean quickly, baths are a beautiful and functional addition to a bathroom. With a multitude of shapes and styles, the choice is yours.
Finding the right vanity and storage is key to a bathroom with fabulous looks and even better functionality. Choose from a wide range of colours, styles and sizes to complete your bathroom look and also think about practicalities, like storage and the need for usable benchtop space.
Basins come in many shapes, sizes and materials to suit your personal style. From countertop to wall-hung, semi-recessed, or mounted on a pedestal, basins give you great flexibility to customise your look and give you the functionality you need.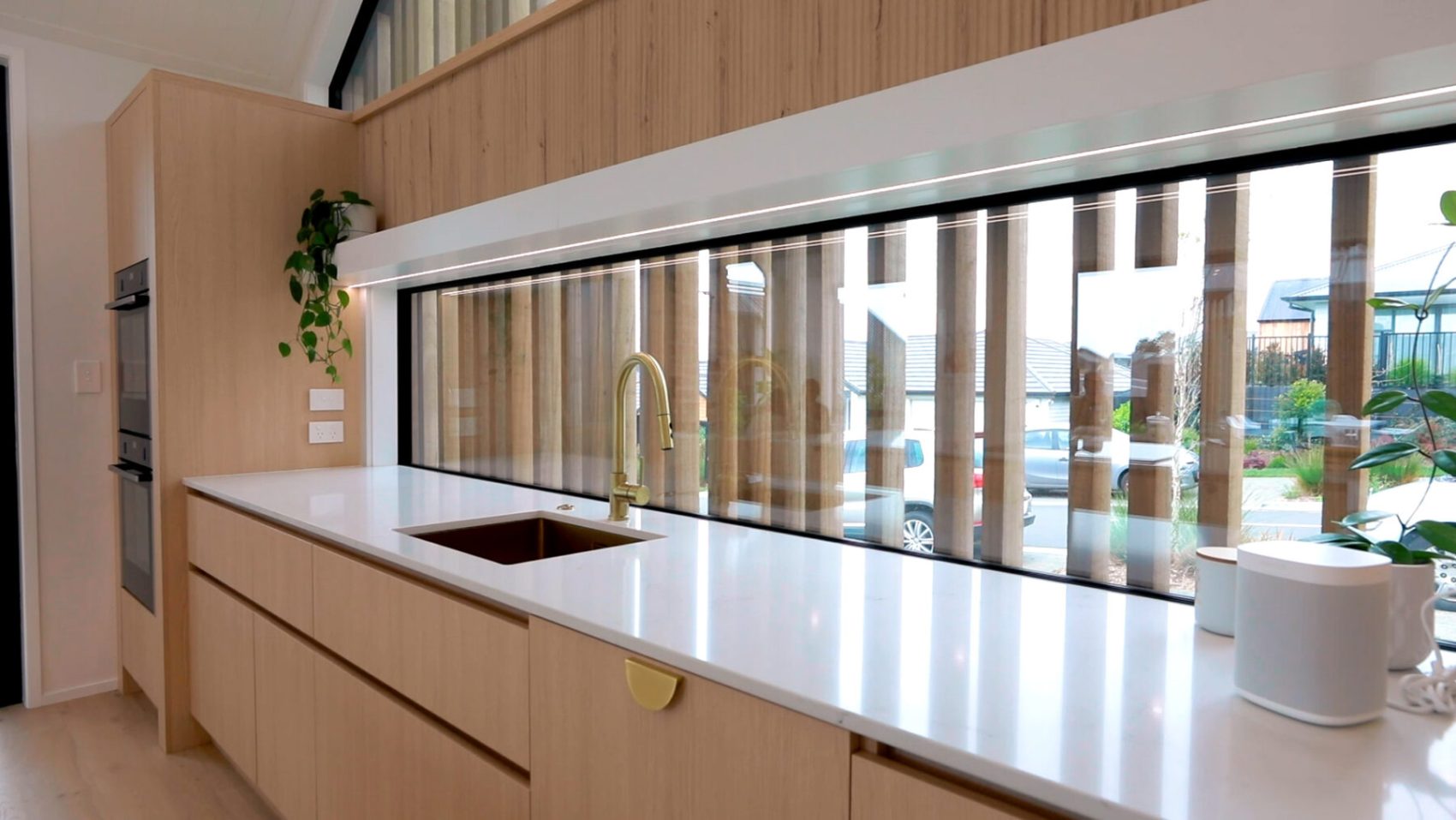 Kitchen
A good mixer can be a designer centrepiece! Elegant shapes, mixed metals, or futuristic angles add interest to a simple kitchen — or the finishing touches to your dream design.
If you're looking for something high-tech, consider tapware that works on sensors or a light touch — perfect for chicken-finger moments!
Sink styles come in a range of options; sinks that fit flush to the benchtop with or without a drainer, or under-mount sinks that sit beneath your benchtop, giving a seamless look. Choose from single, one-and-a-half, or double-bowl options — find the right size for your kitchen and your lifestyle.
Built-in instant hot water taps are becoming common in modern kitchens. With an easily installed under-sink hot water tank, water flows out at the perfect temperature for hot drinks — and makes boiling water for cooking much faster. Many of these taps also come with a chilled and sparkling water option, perfect for staying hydrated.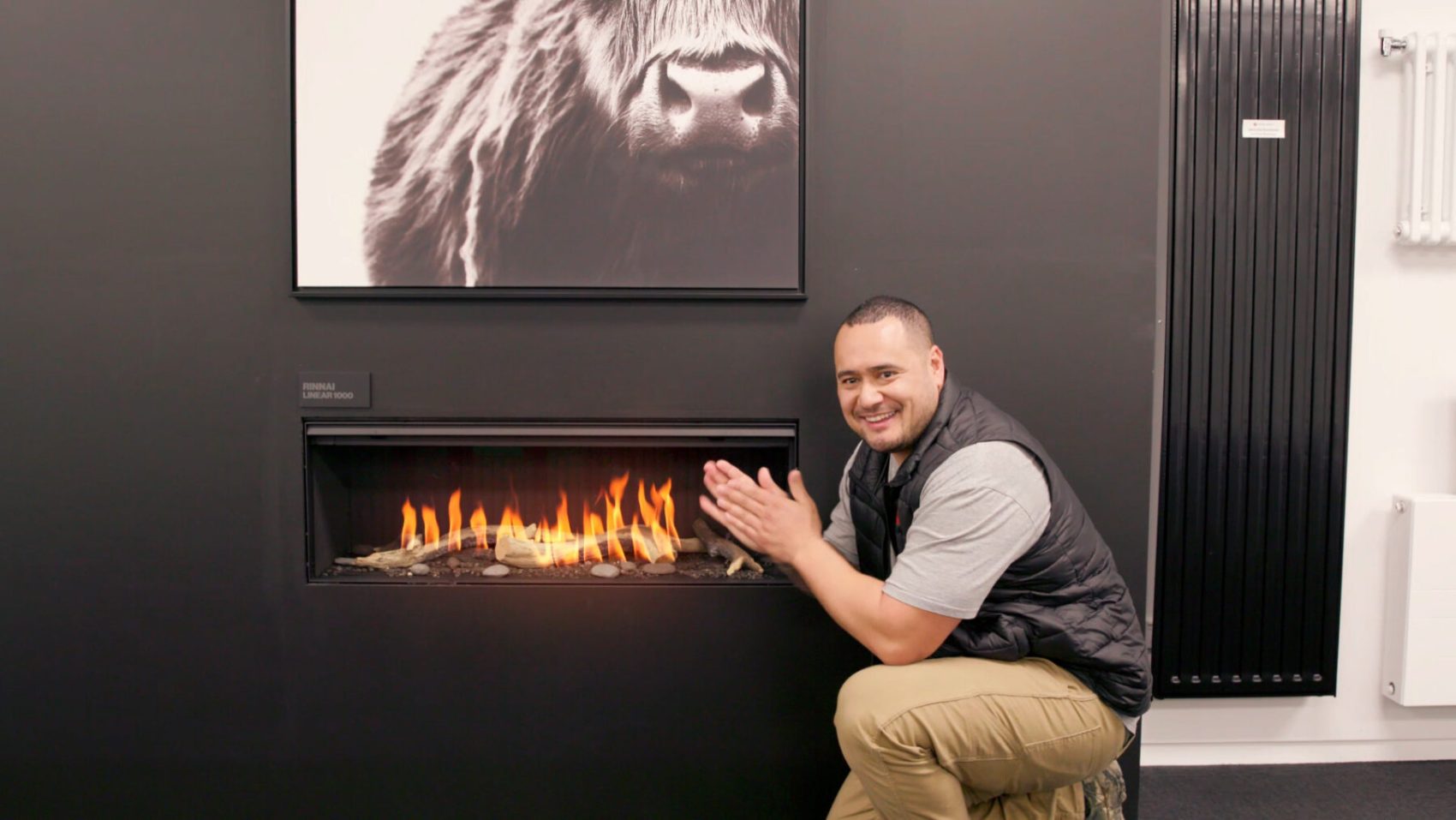 Heating
Gas fires look stunning and enhance the overall ambience and design of your home, while also offering the newest in technology and performance. Over half a million Kiwi homes currently enjoy the instant heat and reliability of gas. Gas is one of the fastest and most cost-effective heating options, and comes in all shapes and sizes — from gas fires to outdoor heaters, central heating and radiator-style appliances. Gas appliances work efficiently in very cold conditions and the warm air produced by gas heating can also be ducted around your home.
It is hard to beat the cosy ambience of a wood fire. Wood burners create radiant heat and can greatly add to the comfort and look of your home. Still, there are a few things you should be aware of when choosing a wood burner. In New Zealand, new wood burners installed on properties smaller than 2 hectares must have emissions of less than 1.5 grams per kg of dry wood, and thermal efficiency of at least 65 percent. The Ministry for the Environment lists permitted wood burners on their website at environment.govt.nz/guides/authorised-wood-burners/. Some councils, including Rotorua, Nelson, Canterbury, and Timaru are even stricter. To ensure the model you're considering meets requirements please check with your local authority.
Luxurious and silent. Central heating delivers heat and potentially cooling to every part of your home. Central heating can be delivered in a number of ways; heat radiating from water flowing through pipes in the floor, radiators on the walls, or warm air delivered to rooms across a system of ducts in the floor or ceiling.
The electric fireplace is a complete fireplace without the hassles. Electric fires do not require flues or special venting, simply connect them to the power supply for quick, hassle-free installation in your favourite space.
Whether you're looking for a single or multi-room delivery, a Heat Pump Air Conditioning solution can be designed to suit your heating and cooling needs.
These are just a few of the fabulous ranges available – see more of the latest trends online, in-store, on Pinterest or follow us on Instagram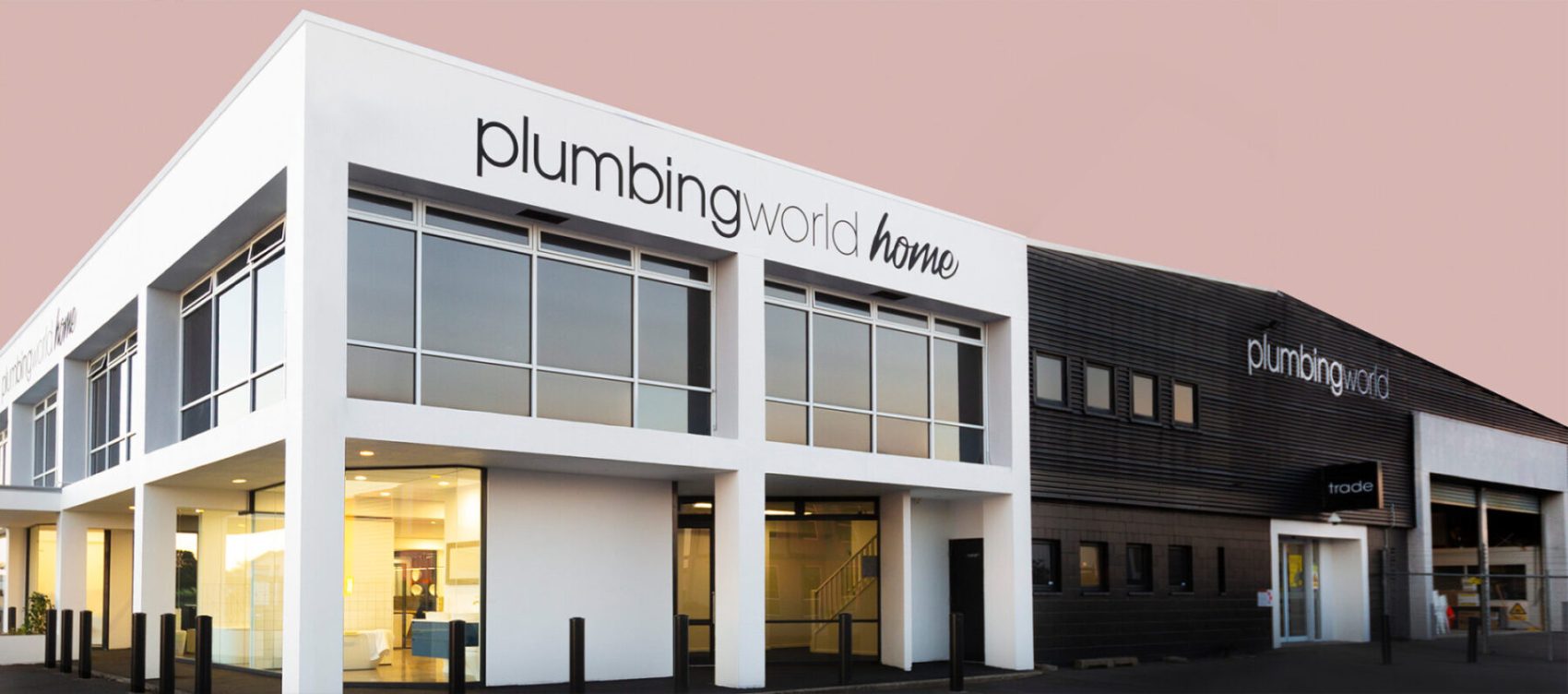 Talk to Plumbing World
Talk to your local Plumbing World about what you're thinking; they'll be able to advise you. Book a consultation and let Plumbing World guide you through the process of choosing your fixtures and fittings to ensure you have them on site when the tradies arrive.