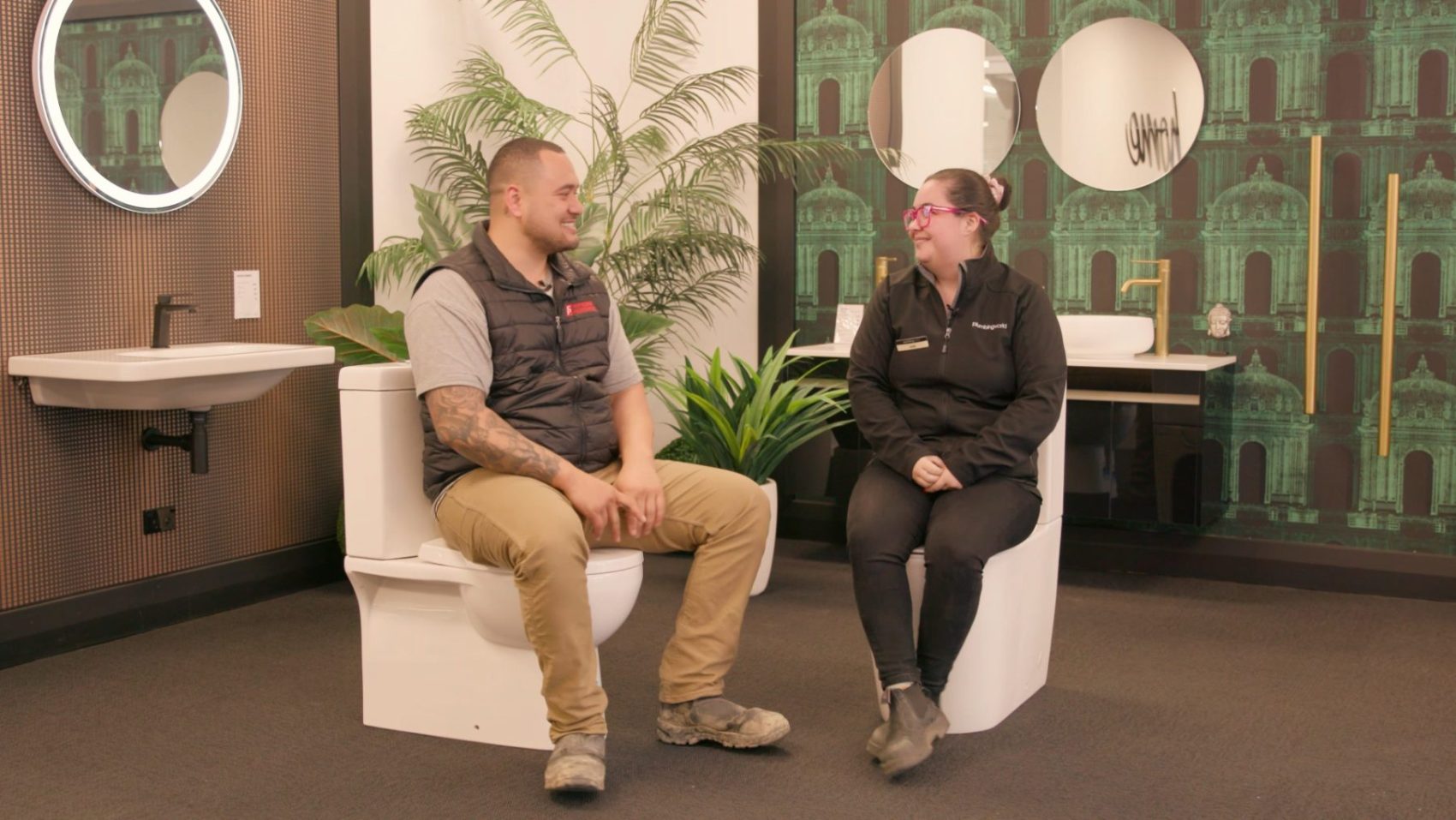 When should I involve a plumber?
Involve a plumber right at the start of the renovation, they know 90% of what needs to go into a bathroom and can advise you of options available for you with regard to fittings.
What would you do if you were renovating your own bathroom? 
Establish what you would like in the bathroom and then maximise the space used to make everyday life better.
How much will my renovation cost?
Hard to give pricing until the scope of the job is established.  Always get several quotes and work out who fits your requirements the best. 
Why are plumbers expensive?
You pay for what you get.  Tradespeople set their hourly rate to reflect the knowledge, training and time spent specialising to become qualified, similar to a doctor or lawyer. They continue learning, and upskilling regularly as technology, government requirements and trends demand.
Why should I shop at Plumbing World?
It's a New Zealand Cooperative owned by plumbers & builders, stock is readily available and you get consistent products and services throughout the country.
Which one of the Plumbing World brands offers the best value for money?
Rob recommends the LeVivi brand which offers excellent value for money and is well-stocked.
Do you like what you do?
Yes – I left school relatively early and choosing a trade was a great option.  We get involved early, demolish the bathroom and then install products to create a fabulous end result for the customer.  We get a lot of satisfaction knowing that we have a hand in making homeowners happy.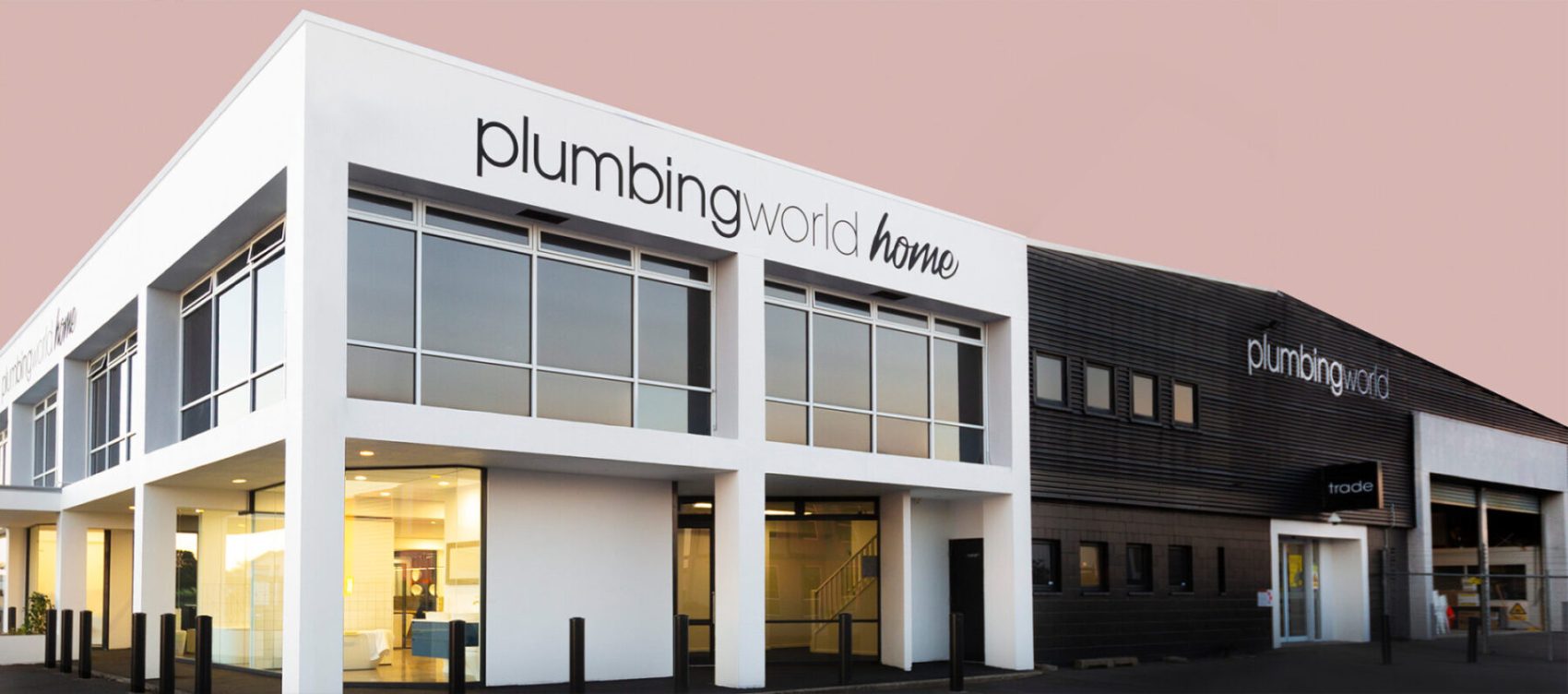 Talk to Plumbing World
Talk to your local Plumbing World about what you're thinking; they'll be able to advise you. Book a consultation and let Plumbing World guide you through the process of choosing your fixtures and fittings to ensure you have them on site when the tradies arrive.
See more of the latest trends online, in-store, on Pinterest or follow us on Instagram