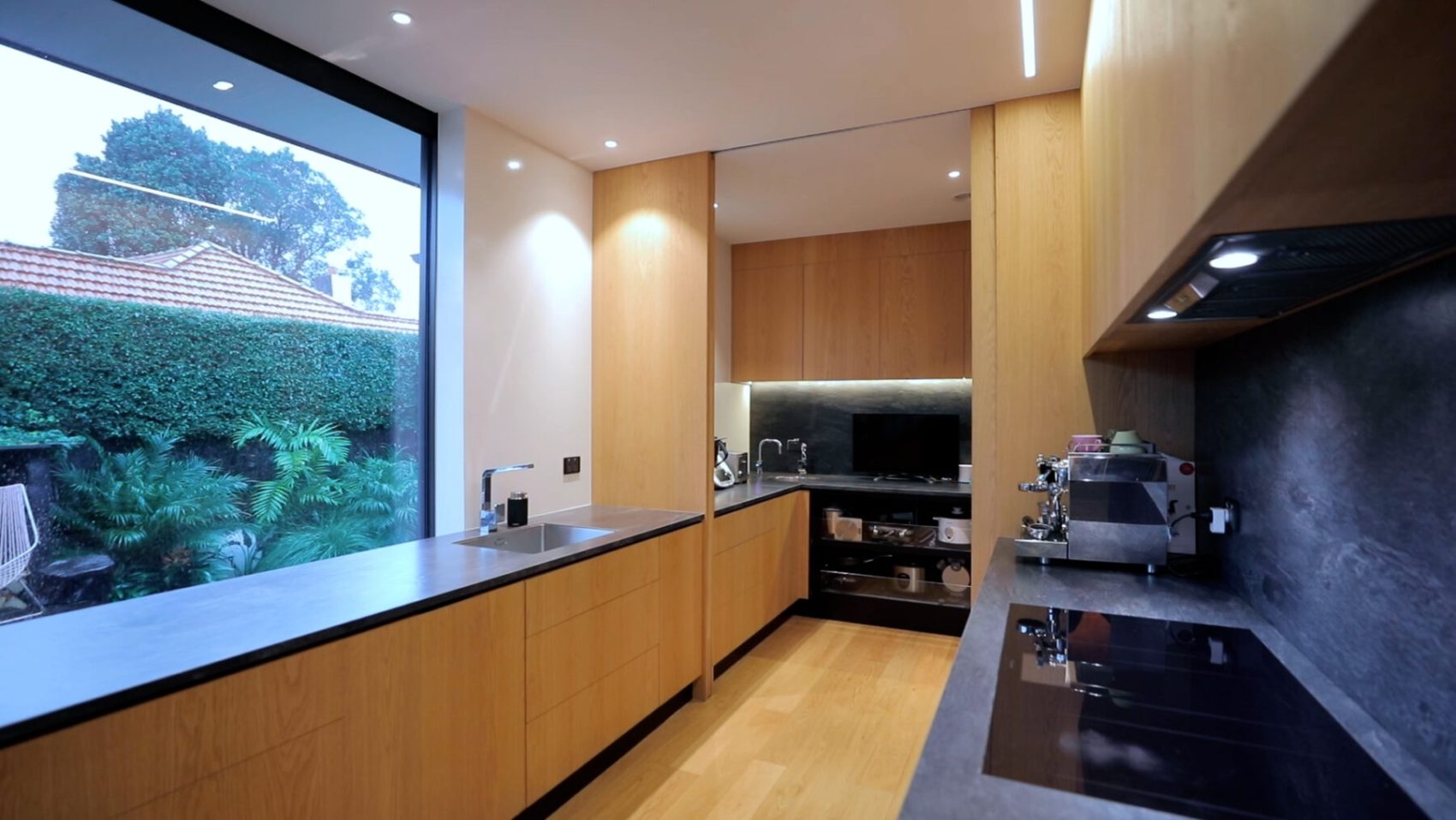 Who is the project for?
Firstly, establish who the project is for or what purpose the project needs to achieve.  You need to understand who the renovation is going to be designed for, and if it will be a quick do-up and then sell or long-term for your family.
Who can help with key decisions?
When you aren't working with a designer or architect, the best thing to do is visit the Plumbing World showroom, and then book a consultancy service.  You can lean on the Plumbing World consultants to help you make some great decisions.
The key to a smooth-running project is to have one person who is responsible for making the design decisions.  Having multiple people involved, can clutter your thoughts, and prove harder to make choices.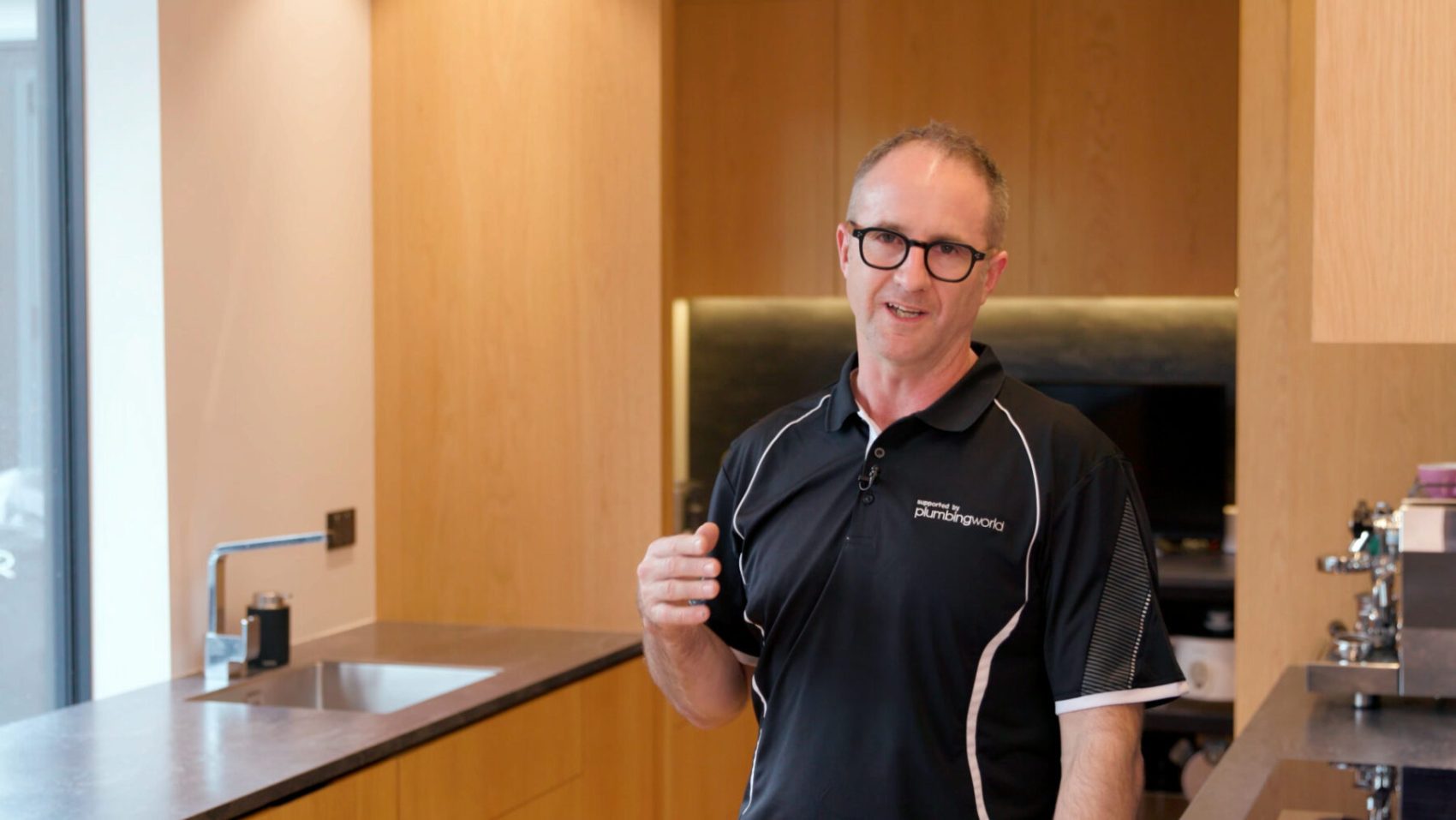 Why use a designer?
The advantage of working with a professional designer is that they add value to ideas or suggestions you may not consider.  They have experience in projects and know what can be done and what is allowed to be done.  Using a designer makes it easy to achieve a successful result and add value throughout the process.
Watch Amy Watts talk about Choosing a designer.
Do I need a building consent?
Not all projects need a building consent.  Once you understand how much work is being done, refer to schedule 1 of the NZ building code which has all the info on what you can and can't do.
Where should I focus my budget?
The kitchen & bathroom are the two spaces you should spend most of your money on when renovating a house.  They are the most used spaces in the home, and you get more bang for your buck.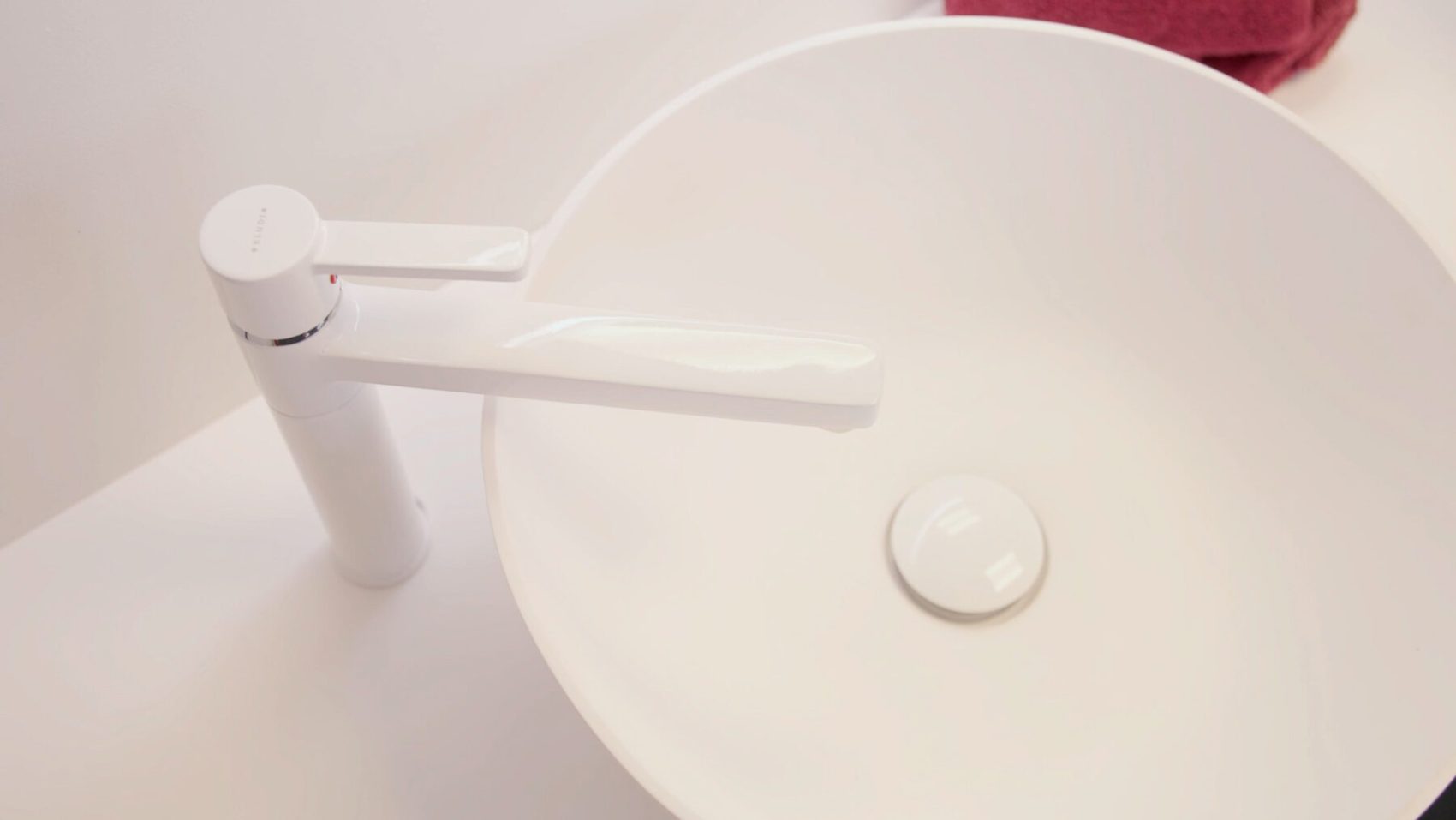 Selecting fittings
Product selection, materials and product pairing have grown in the last few years with an expansive range now available.  You can achieve some interesting results using textures and colours effectively. 
Bathroom surfaces come in tactile concrete, soft matte or shiny surfaces, and using the materials in the right way enables you to make a stunning feature in your home.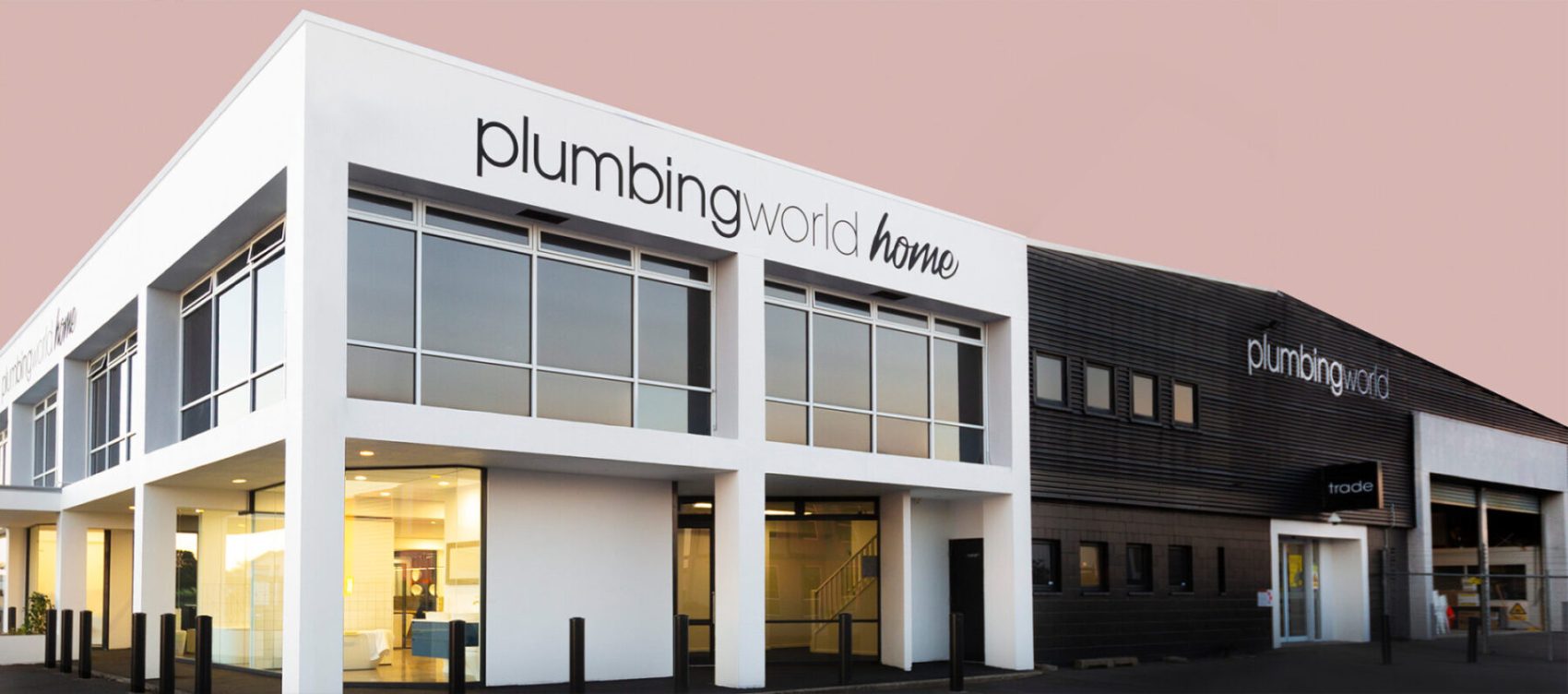 What are the first steps with a bathroom renovation?
Visit the Plumbing World showroom, they have a huge range and understand options to include in your bathroom to achieve a beautiful result.  You can use the showroom consultancy service which will help you understand what you need to know for your project.