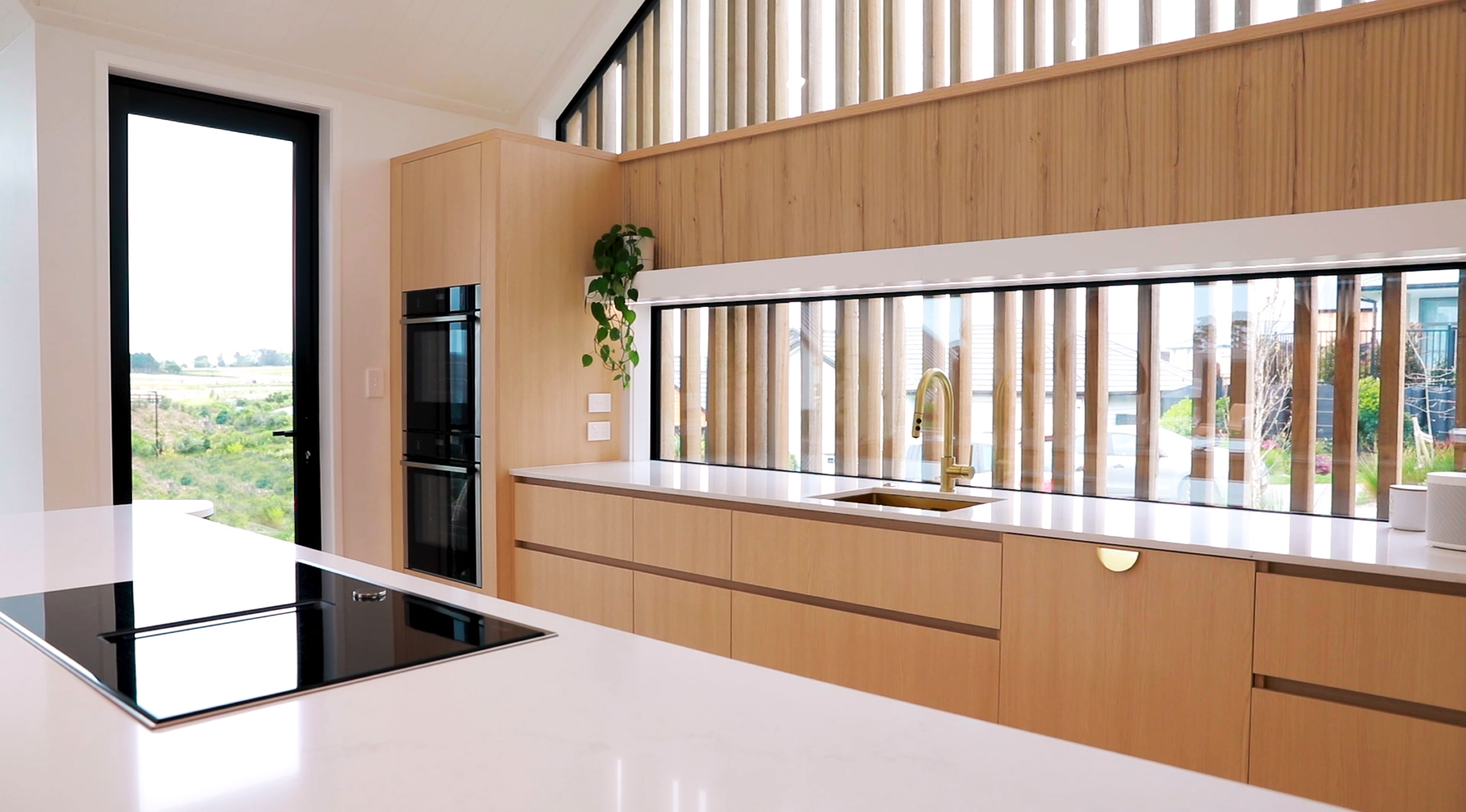 Get

inspiration

for your dream home
Here you'll find all our videos full of inspiration and helpful tips and advice for your project.
Amy heads for her local Plumbing World showroom to see the huge range of products, styles and colours now available when choosing your bathroom fixtures and fittings.
Choosing
your products
Expert Guidance, Free Quote.

Book a consultation today

at Plumbing World for personalised product guidance.
Indulge in luxury with the perfect bath! Amy Moore shares her expert tips for choosing the ideal bath style for your space and needs. 🛁✨ #BathTimeBliss #HomeRenovation
Dive into the world of tapware with Amy Moore! Discover the wide array of options, from kitchen sink mixers to basin mixers, and get expert advice on choosing the perfect style and finish for your space.
Elevate your bathroom with a stunning basin! Amy Moore reveals the secrets to selecting the perfect basin style for your space. 🚰✨ #BathroomBeauty #HomeDesign
Discover Amy Moore's expert tips for transforming your bathroom with stunning accessories! Elevate your space today. 🛁✨ #BathroomDecor #HomeInspo
Amy will guide you through the important considerations when selecting products for your renovation and showcase some fabulous options available at Plumbing World.
Elevate your shower experience! Discover Amy Moore's tips for choosing the perfect shower to suit your needs and style. 🚿✨ #ShowerGoals #BathroomUpgrade
Most older New Zealand homes don't have anything and it can create mold and mildue and health issues. You need to extract steam outside, not into the roof space, with extractor fans.
Transform your bathroom's look and feel with the ideal vanity! Discover Amy Moore's advice on selecting versatile vanities, storage, and mirrors.
Selecting the right toilet may not be glamorous, but it's crucial. Amy Moore shares insights on different styles, shapes, and plumbing options for your perfect toilet.