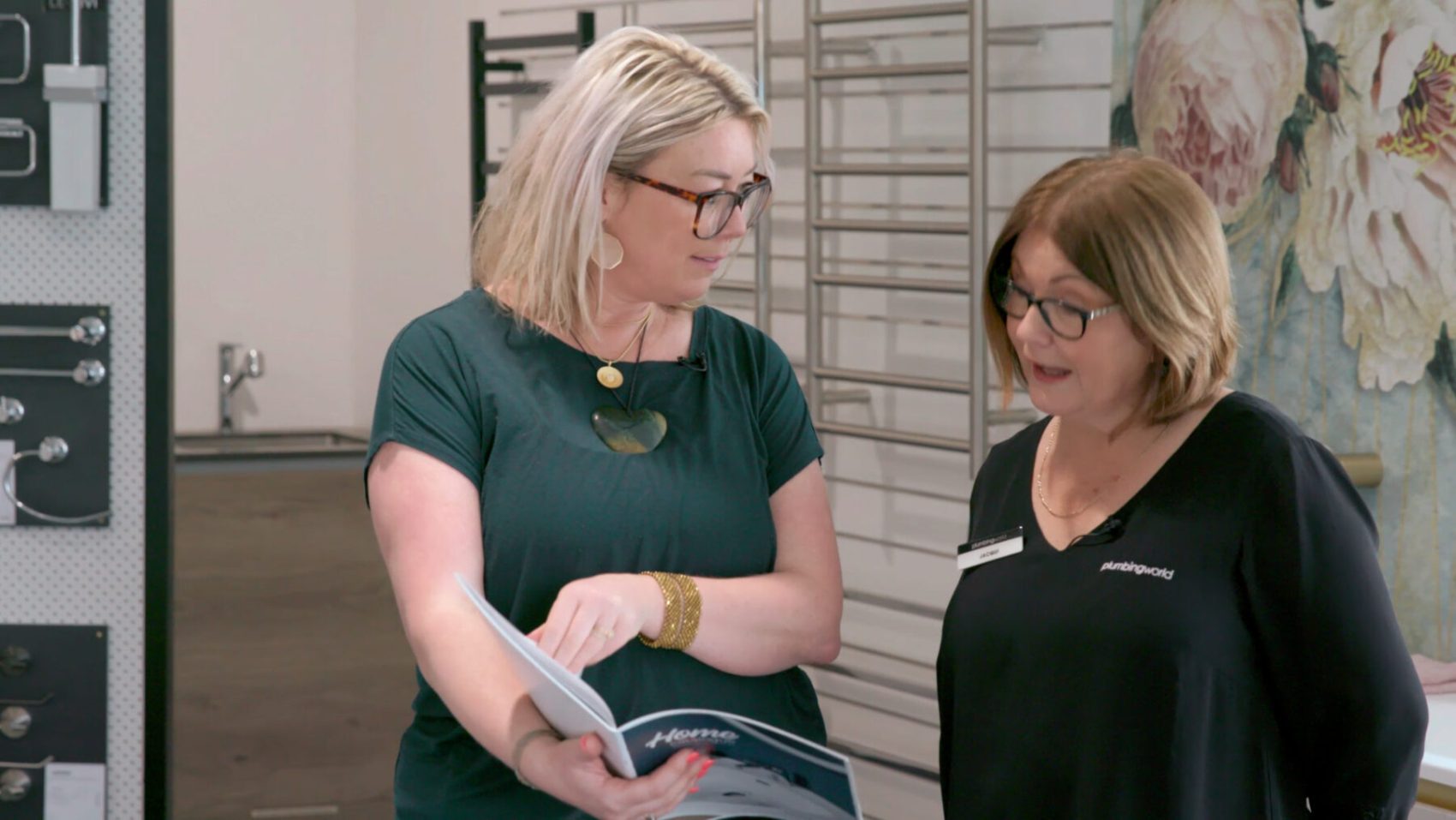 Why use a designer
If you have no idea where to start with a renovation, hiring a designer is a great idea as they will show you what goes where, and when you need things along the way.  They can guide you through the whole process – from designing the bathroom or kitchen you want, helping you stick to a budget, and engaging with tradies and anyone else you need for your renovation.
Your designer may like to meet you at Plumbing World for a consultation, where you can have a look around and can show the designer items you like.  This will help the designer understand the style you like and they'll be able to pull together a concept for you.  If you can afford to spend a little more, using a designer will guide you and help you achieve a more cohesive look.
Making your Choice
When it comes to choosing a designer, it's important to like their style and build a good rapport with them.  This will help you get across the style of home you like, and help the designer understand you, to ensure your project is exactly what you're dreaming of and more.
Using a designer can add value to your project, they can get things right the first time, and look outside the box especially if it's a home you've lived in for some time.  Fresh eyes can give you a different perspective on what you could do in your space.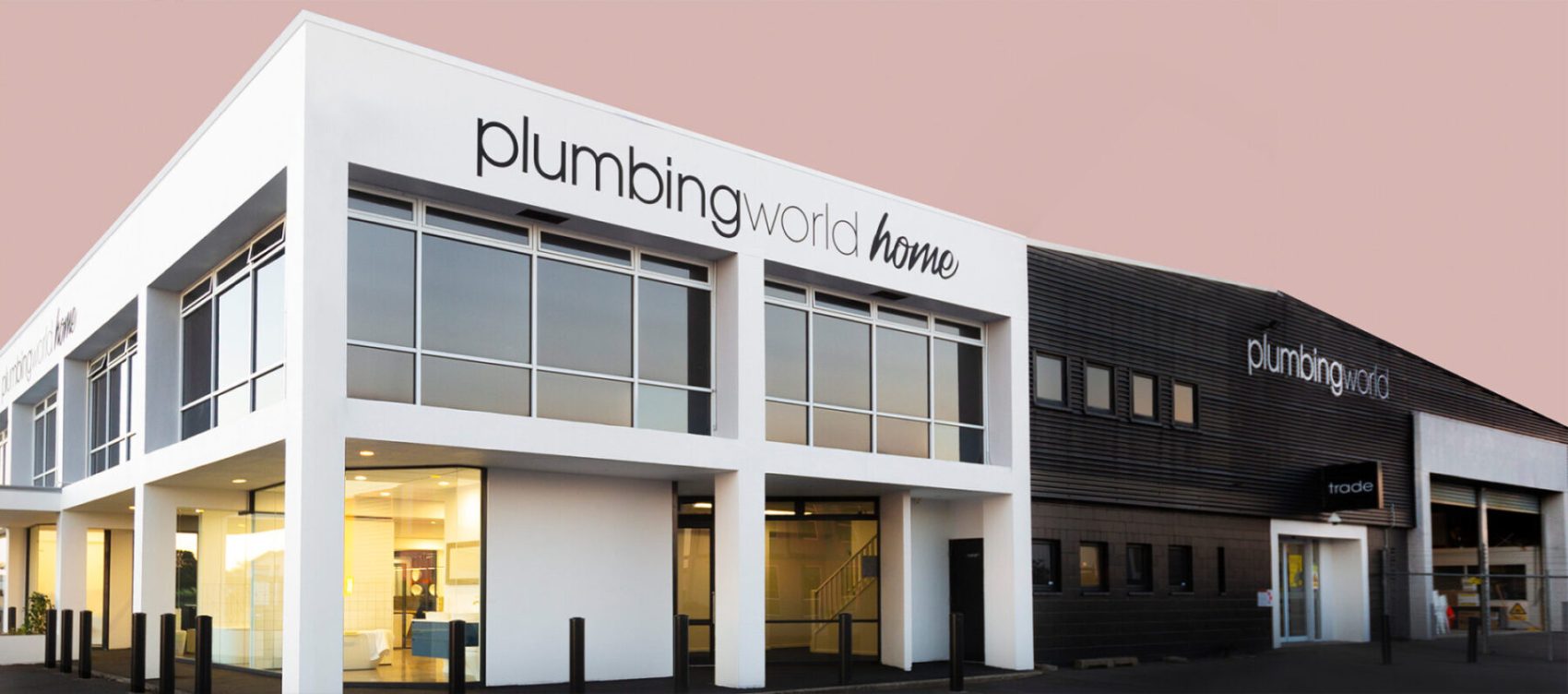 Not using a designer
Book a consultation with Plumbing World for guidance on product and availability, and they can recommend tradies if you need help.  The consultants know products, they can help select products that work for your lifestyle and can help plan your new kitchen or bathroom.  Plumbing World has a great selection so talk to the team, they're there to help!