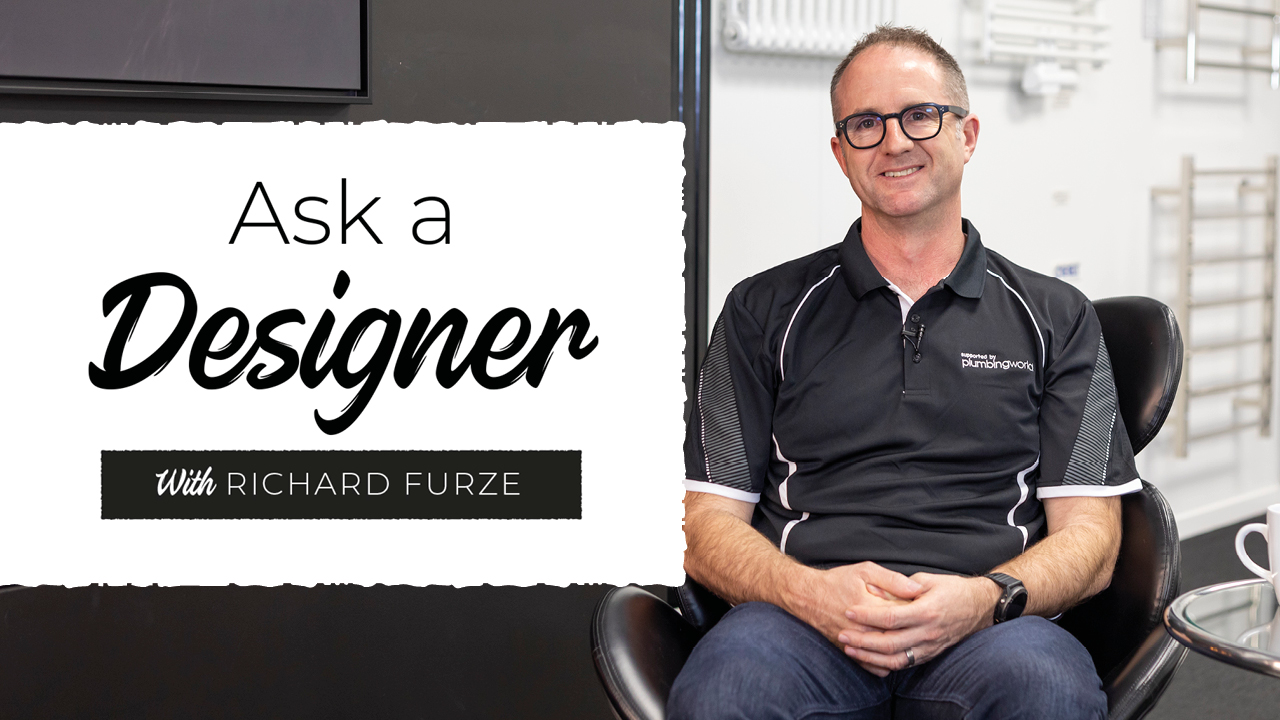 Richard Furze, Architectural Designer for 30 years, gives us his top tips for planning a project.
Engage a professional
Engage a professional as soon as you start your project. First things first – employing a designer, architect or consultant, can involve a wide range of cost depending on the scope of your project.  Be clear and establish early on what you require, will who will be working on your job, what you will receive and the cost involved. Finding someone you can work with is the main requirement when choosing a designer.

Design trends
There are a huge number of trends coming through in the plumbing scene.  Materials are getting softer, and the range of colours is huge, which makes it interesting to play with the different options available. Plumbing World makes it easy to see the trends and colours in their showroom.  Everything is spread out nicely and presented in a way that's easy to understand. You can also view the selection they have available in their catalogues or online.
Mix and Match
Beware of mixing different product brands together, as you could end up with different styles in your home.  Understanding the style of the house, and keeping the style cohesive throughout, will pull together to give a stunning result.
Space
Making your space look bigger is all about perception.  Using a mirror is a great way of making your space feel bigger.  When choosing your products and materials think about the size of your space. Keeping lines simple will make things feel bigger straight away.
How long will your project take?
Start by working out what product you want and then check with your supplier for a date of availability. From there you will be able to work backwards to figure out when you need to install the fittings. Check with your local Plumbing World, who will be able to help you find out stock availability dates.  Concentrate on identifying the pieces want to use in your project, then talk to your plumber and/or builder to find out when they need to install them.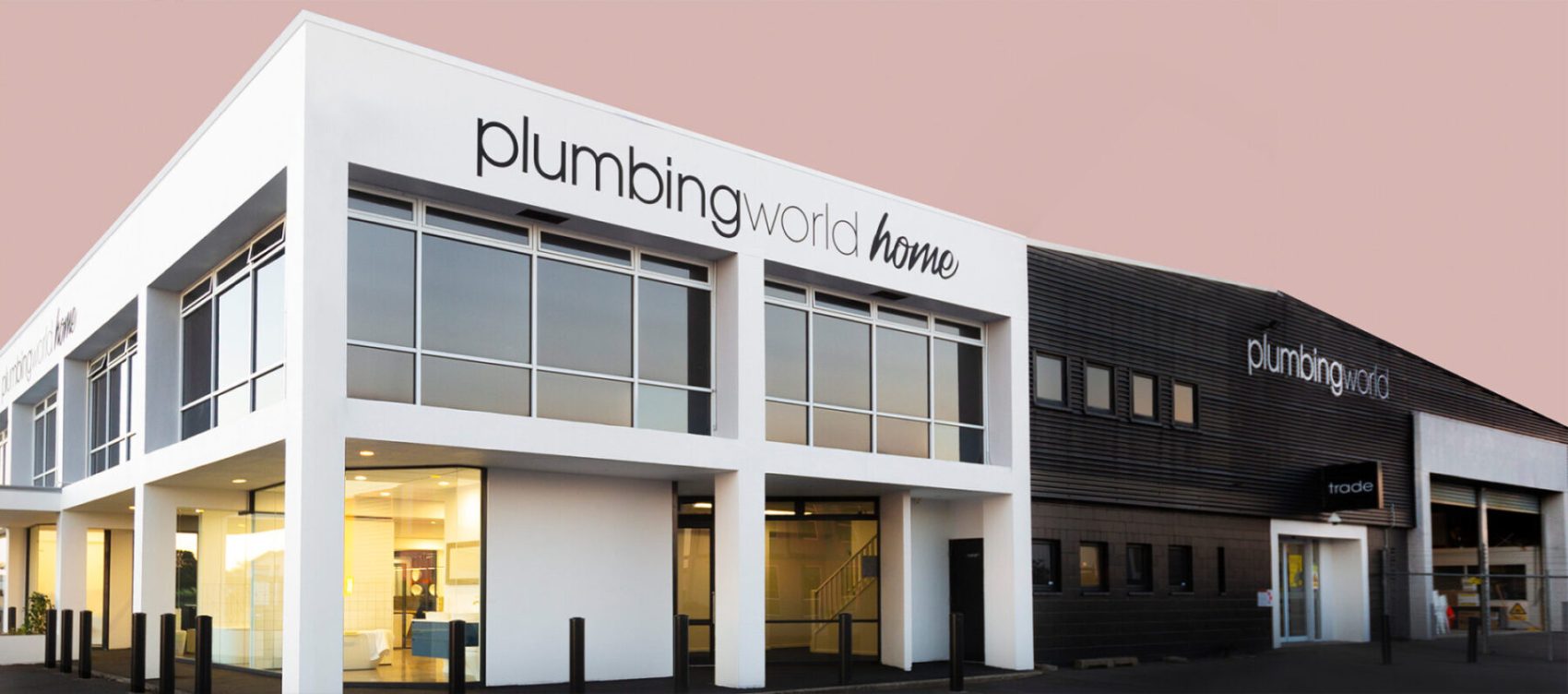 Talk to Plumbing World
Talk to your local Plumbing World your project. Book a consultation and let Plumbing World guide you through the process of making your dream a reality.