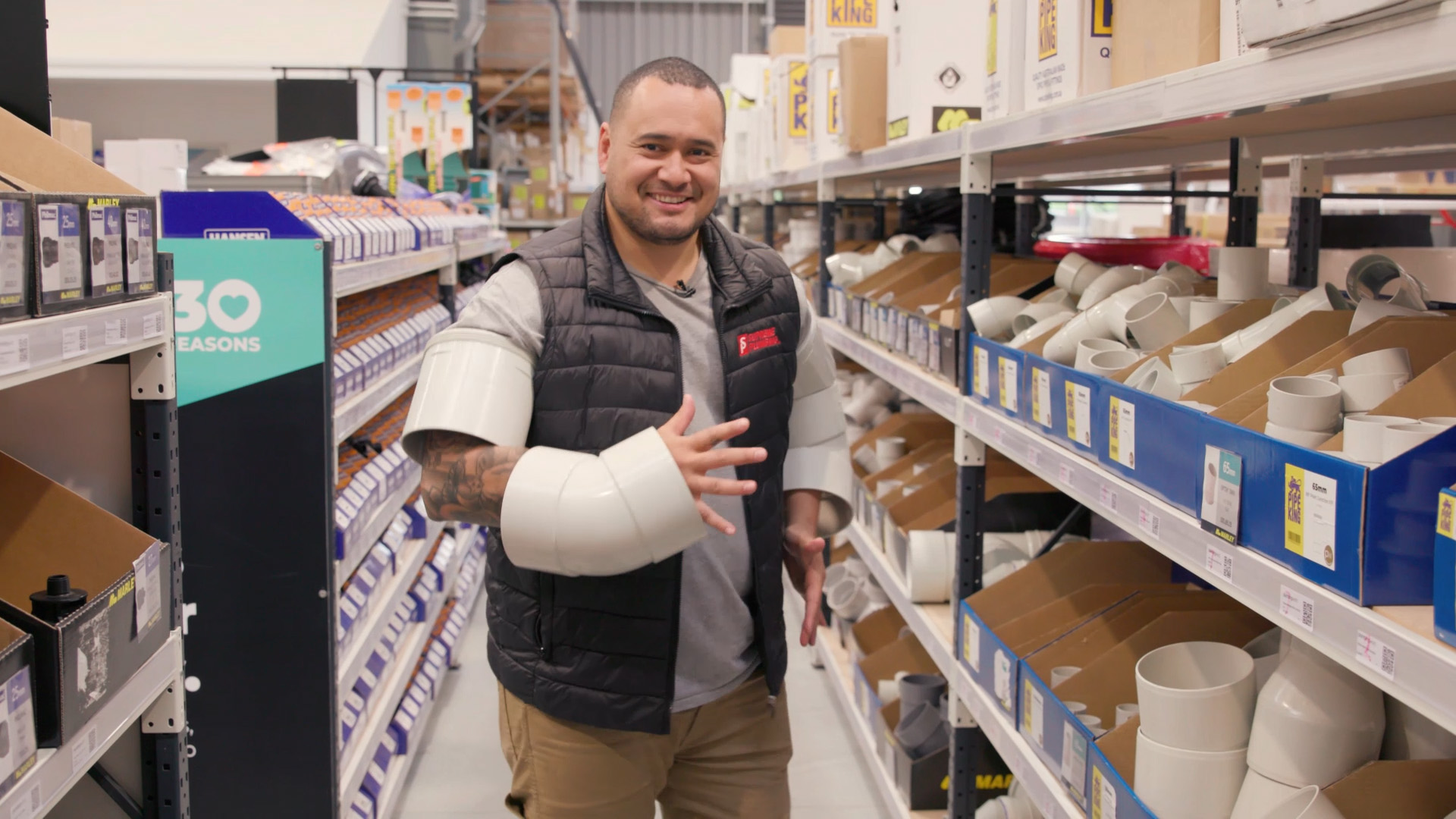 Totally

trade

For all your tradie needs, we've got it.

Watch our
helpful

videos

Get all the insights on how to make your project a success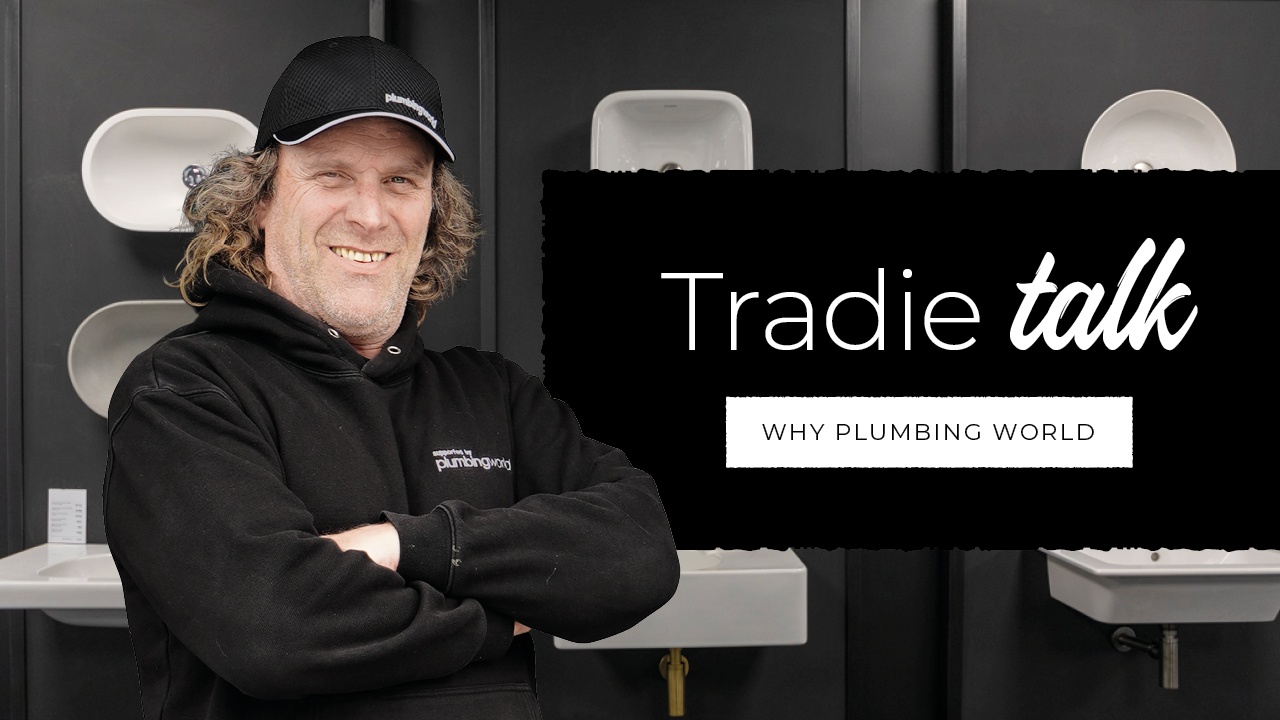 Stu heads for the trade section of his local Plumbing World and takes us through the many benefits of being a PW shareholder.
Why

Plumbing World

Find out why Plumbing World is great for you
With nationwide branches from Kerikeri to Invercargill, Plumbing World has grown to become the largest 100% New Zealand owned national plumbing merchant, supplying everything from basic trade products to top fashion bathroom fittings.
Account Holder Benefits
Regular trade specials
MaxPoints loyalty programme
Competitive trade pricing
Reliable delivery to site
Internet access
pwGO – Access to trade purchasing and account management website and app with on-going development.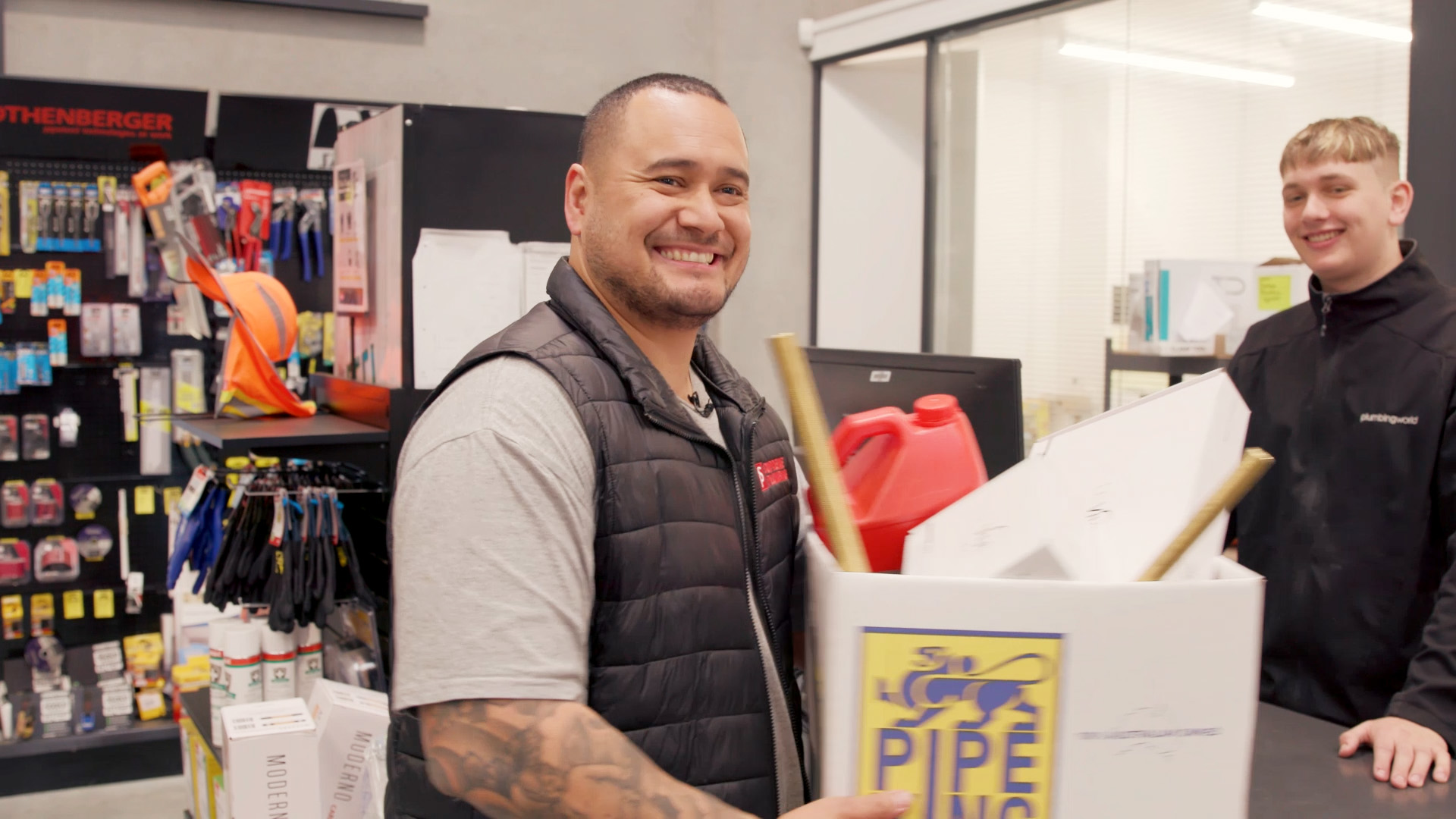 NZPM Shareholder benefits
NZPM offers a range of benefits exclusively to their shareholding members, including:
Preferred tradesmen status
Exclusive listing on Plumbing World's website
NZPM Extra Corporate buying rates for vehicles, fuel, mobile phones and hardware etc., resulting in savings for your business
Overseas Trips Programme
Quarterly trading rebate on Gold product purchases
For more information, visit
Young Plumbers Club
Young Plumbers is focused on nurturing the future success of the NZ plumbing industry.
The overall aim is to support our young plumbers to become successful tradespeople in their own right. Designed to engage with younger tradespeople as their careers develop – the initiative is designed to build community within the wider industry so we all have a bit of fun together, up-skill, and get to know each other better.
For more information visit
Incentive and Reward Schemes
MaxPoints is Plumbing World's loyalty programme, available to all trade account holders.
MaxPoints is FREE to join and signing up is easy, so is earning points! With a huge range of rewards on offer, NZPM shares and travel, there is nothing you cannot do. Manage your balance and redemptions online and spoil your team to the MAX!
Join today at
pwGO
pwGO is the official purchasing app and web platform for Plumbing World tradies.  With thousands of products to order at your fingertips.
Order products for delivery or collection
Save time at the counter with Express Checkout
Great search functionality incl. barcode scanning
Spec and safety data sheets
Statements, Invoices and Account Balance
For more information, visit pwgo.co.nz
SUPPLIERS
Plumbing World prides itself on having built long-term relationships with the best suppliers in the industry. This provides you with the following benefits:
All leading brands are stocked
Volume buying power
Full parts backup service
Warranties – repairs and replacement
Urgent direct deliveries