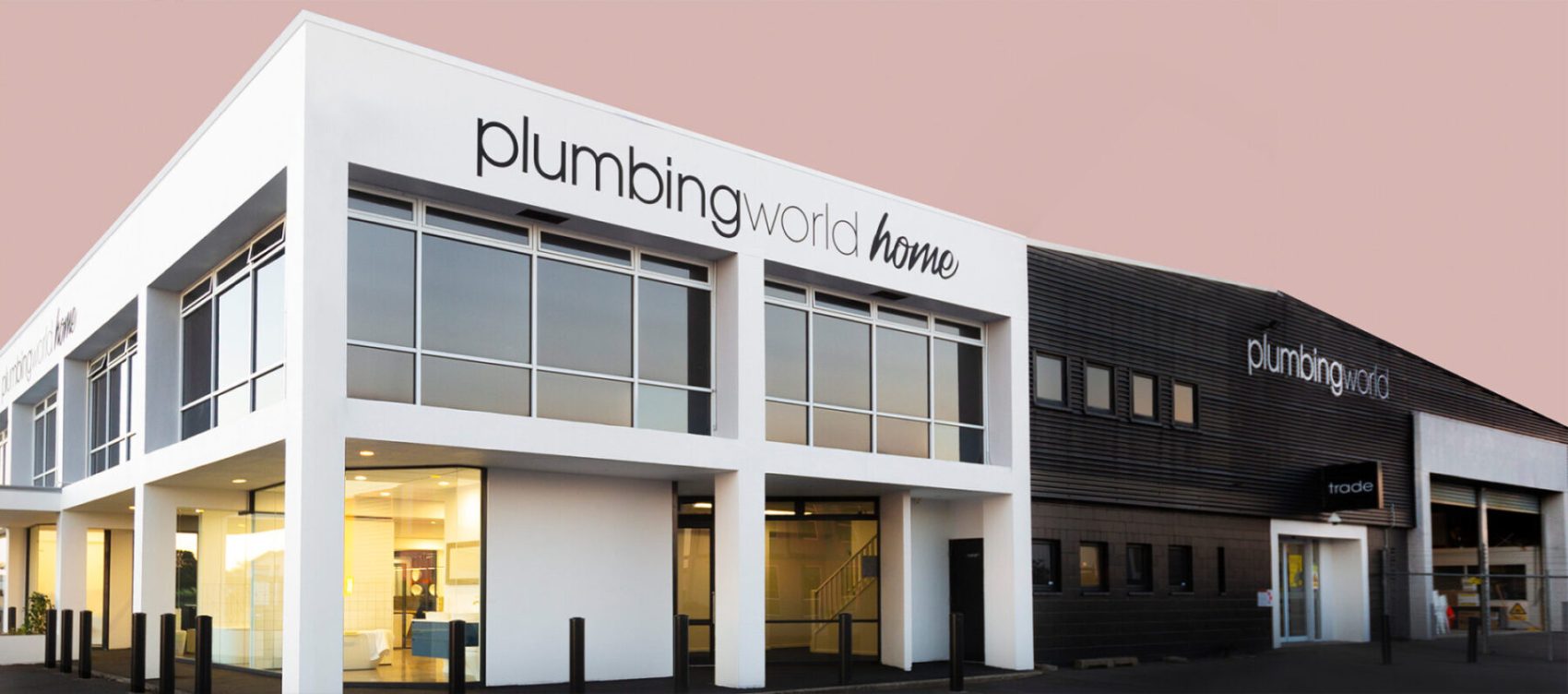 About
Stu heads for the trade section of his local Plumbing World and takes us through the many benefits of being a PW shareholder.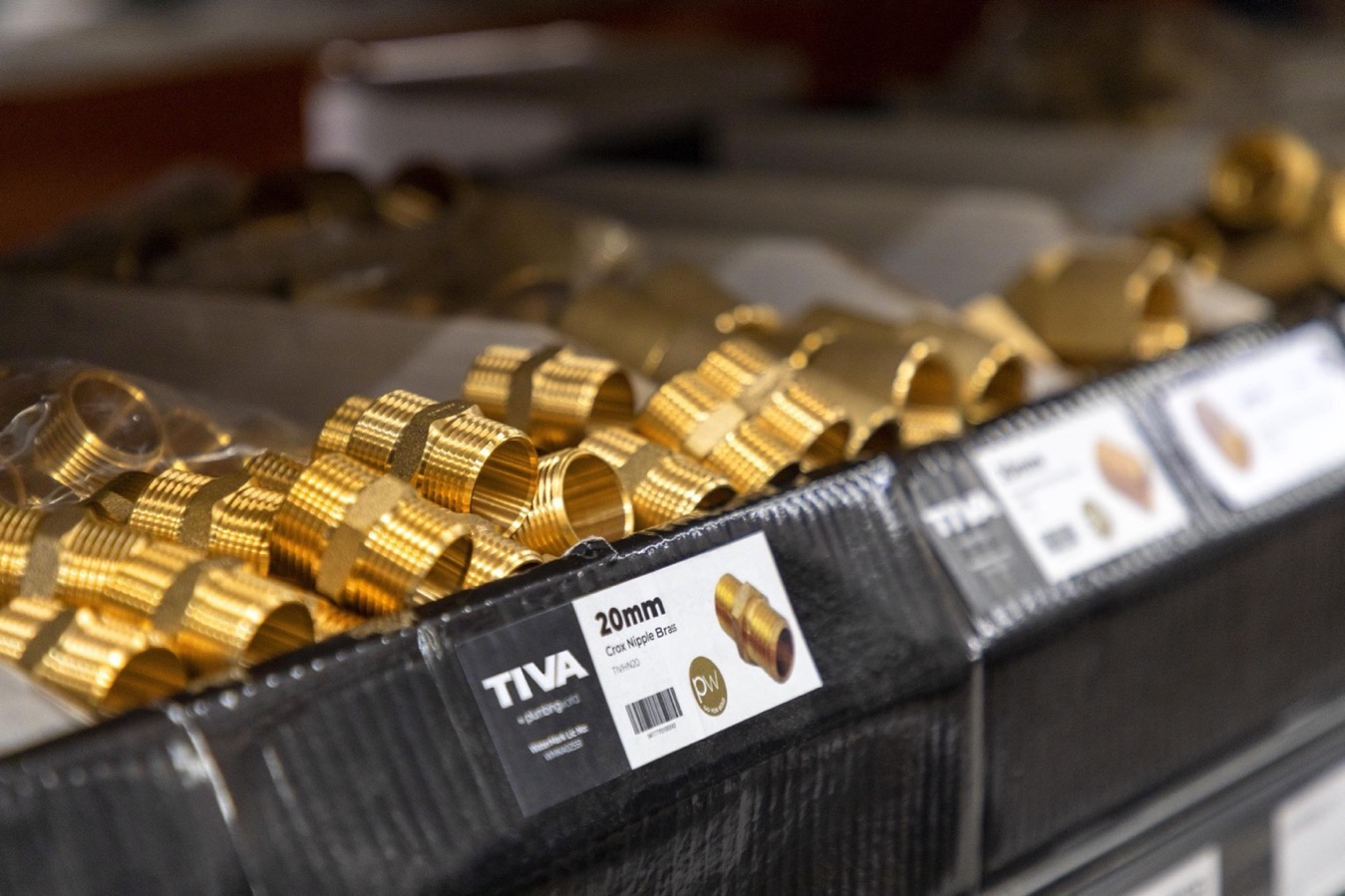 Well Stocked
Plumbing World has clear signage, so you know where to go to find everything you need; well stocked with behind the wall fittings which means you can find what you need. 

Use pwGO to view stock availability and plan ahead. 
pwGO
pwGO is the official purchasing app and website for Plumbing World tradies. Ordering products is now at their fingertips, giving our customers access to over 14,000 products on the app and 48,000 products on the web.
Choose from in-store collection or delivery, or create orders in-store and checkout with pwGO Express
Stock availability – See if products are currently in-stock
Scan barcodes in-store and checkout faster
Create lists with frequently ordered products
Invoices, Statements & Account Balance at the click of a button
Spec and safety data sheets in the palm of your hand
Manage users and receive copies of order confirmations made on your account.
Integrations with job management and accounting applications.
Young Plumbers Club
Young Plumbers is here to help the next generation of tradespeople find their place in the industry faster. By working together right from the start, we can collectively build our industry to better support everyone's long-term future.

  Sign up here.

Young Plumber of the Year (YPOTY) showcases excellence amongst up-and-coming young tradies. Every year young plumbers compete to take out the title of being the best; bragging rights and amazing prizes to be won.
Gold Rebate
Plumbing World has committed a 2% quarterly Gold trading rebate on strategically selected own brand products for NZPM Shareholders. The own brand range of TIVA, Pipe King, LeVivi, Toto, Metrix has carefully selected exclusive products that offer superior performance on the job at very competitive pricing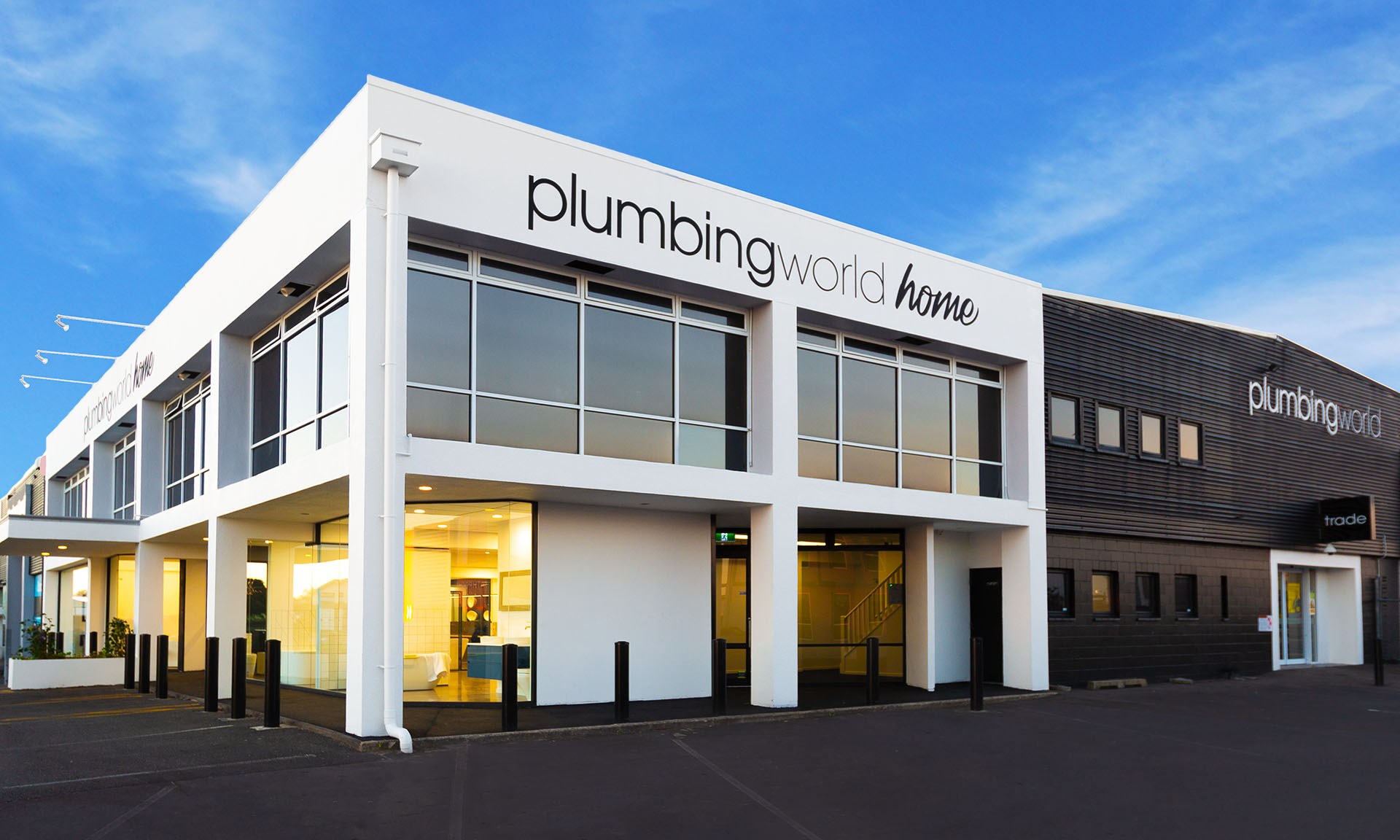 Open a trade account with Plumbing World