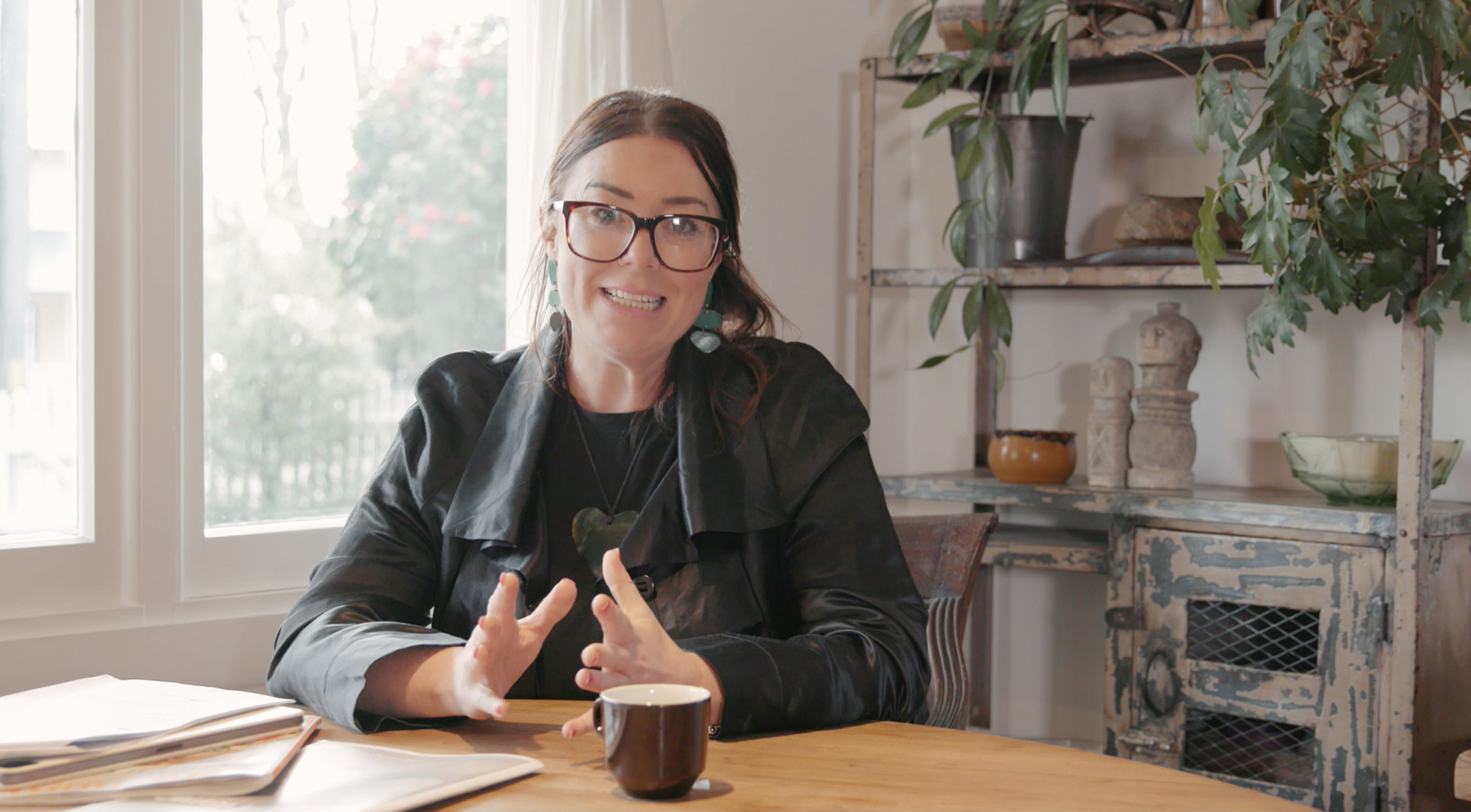 Pick a budget and stick to it
This helps you focus on needs versus nice to haves.
Seek out the best deals on fixtures and furniture. For example, go with quality tapware and something more affordable when selecting accessories.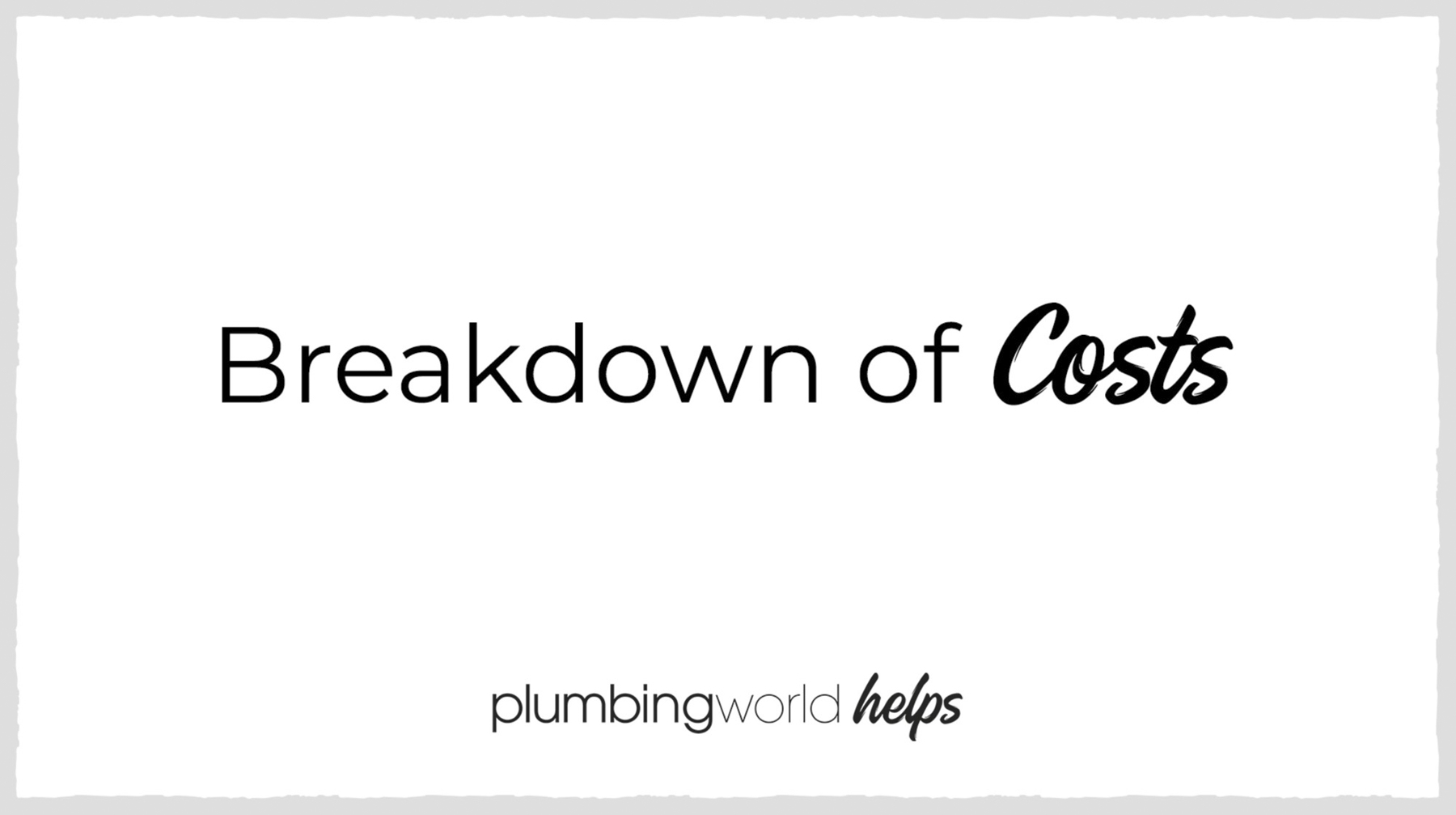 When it comes to renovating, anything is possible, but it comes at a cost. If you're replacing like for like this will reduce costs.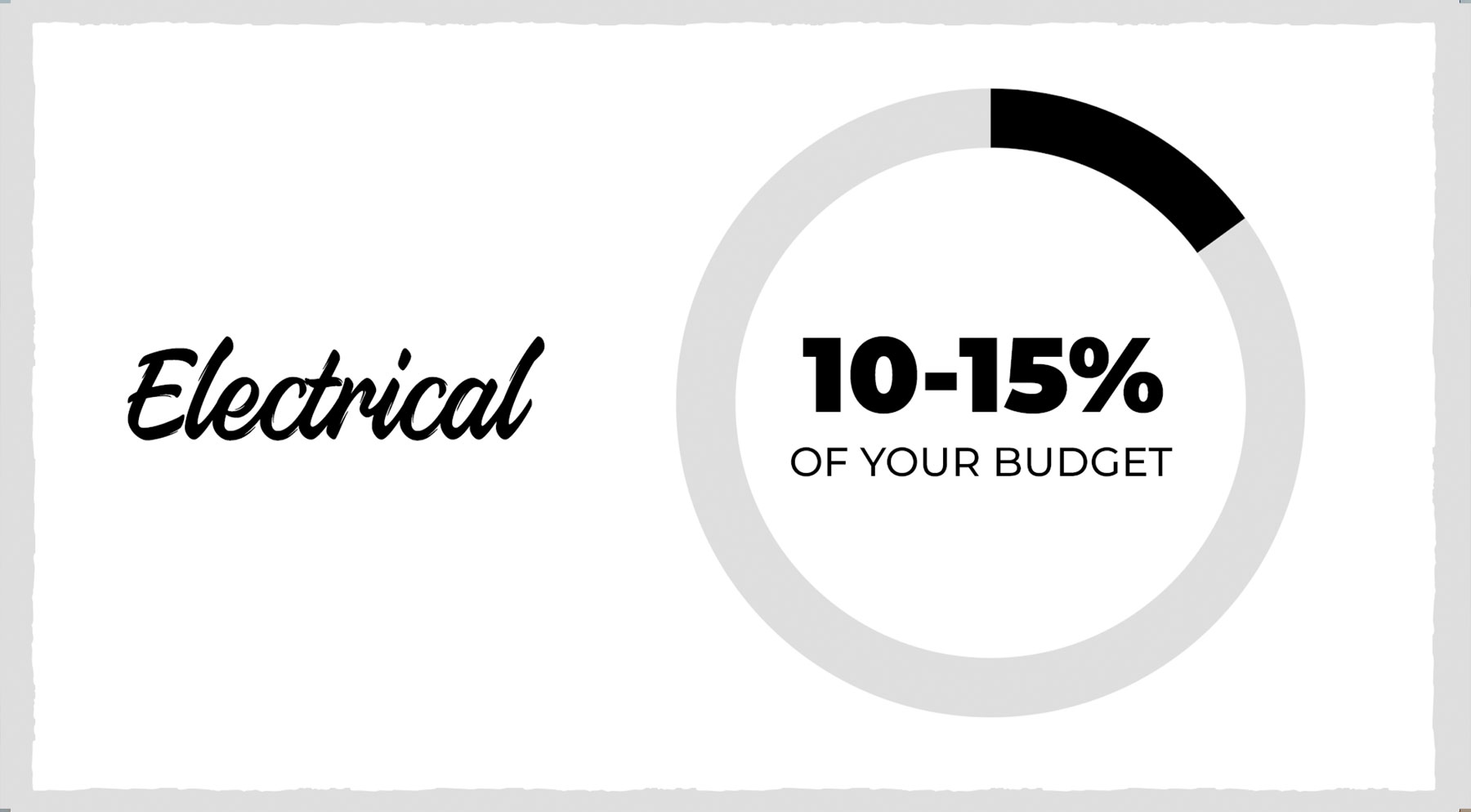 Light Fittings: Choose light fixtures that complement your bathroom's design and provide adequate illumination. Consider a combination of ambient, task, and accent lighting to create a well-lit and inviting space.
Power Points: Plan the placement of power points strategically to accommodate appliances like hairdryers, shavers, and electric toothbrushes. Ensure these are located away from direct water contact to meet safety standards.
Underfloor Heating: Underfloor heating adds luxurious comfort to your bathroom. Discuss the installation of underfloor heating with your electrician to ensure it's seamlessly integrated into your renovation plan.
Extraction: Proper ventilation is essential to prevent moisture buildup and maintain air quality. Include an effective extraction system to remove humidity and odors from your bathroom.
Heated Towel Rail: A heated towel rail not only keeps your towels warm and dry but also adds a touch of luxury to your bathroom. Ensure it's connected properly for both functionality and safety.
LED Demisted Mirror: An LED demisted mirror is both practical and stylish. Collaborate with your electrician to install it in a way that enhances your bathroom's aesthetic while providing a clear reflection even in a steamy environment.
Carefully planning and incorporating these electrical elements into your bathroom renovation ensures a comfortable, functional, and visually appealing space. Collaborate closely with your electrician to meet safety standards and achieve your desired outcomes.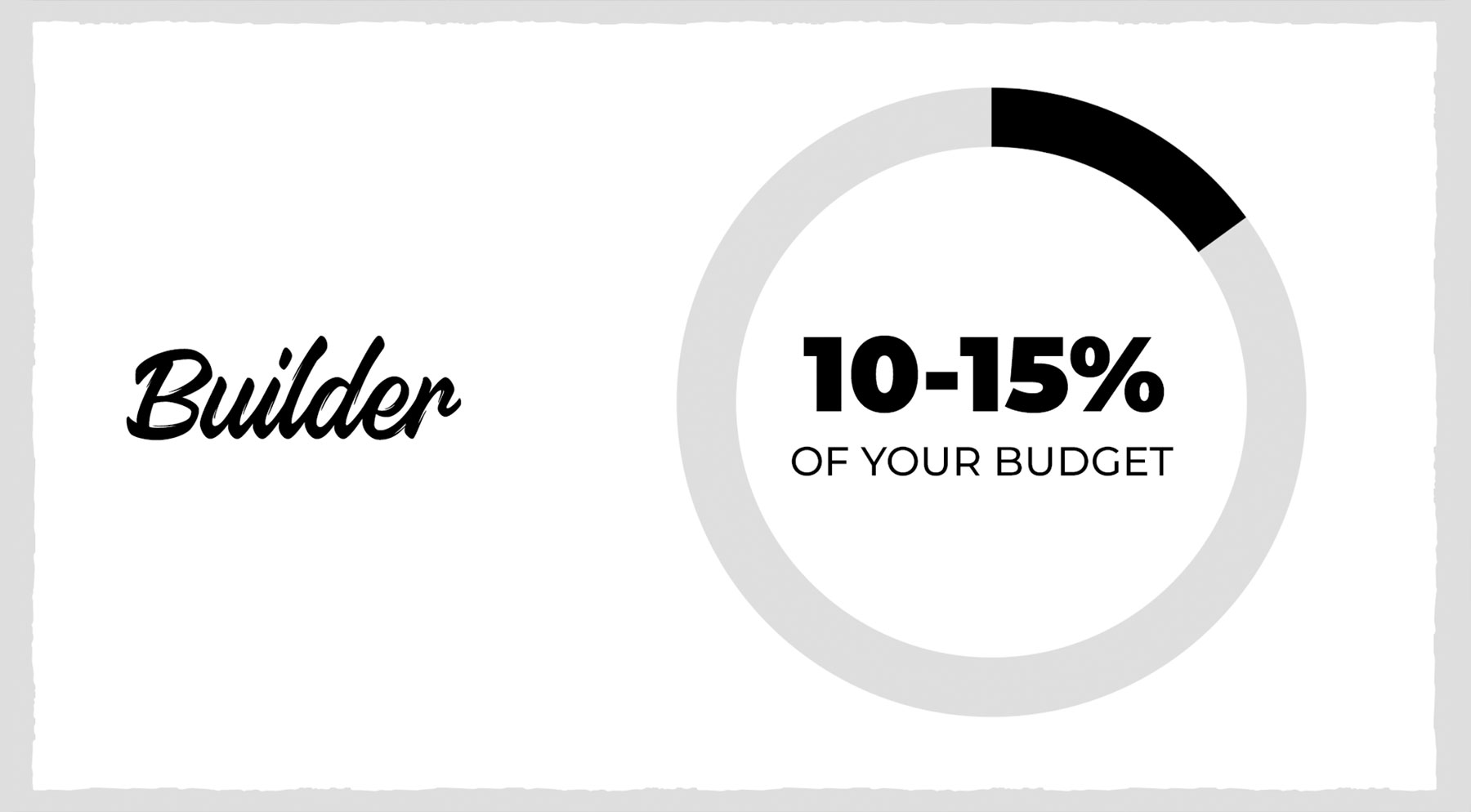 Wall linings
Hanging your fixtures
Vanities (sometime Plumbers can do this)
Cabinets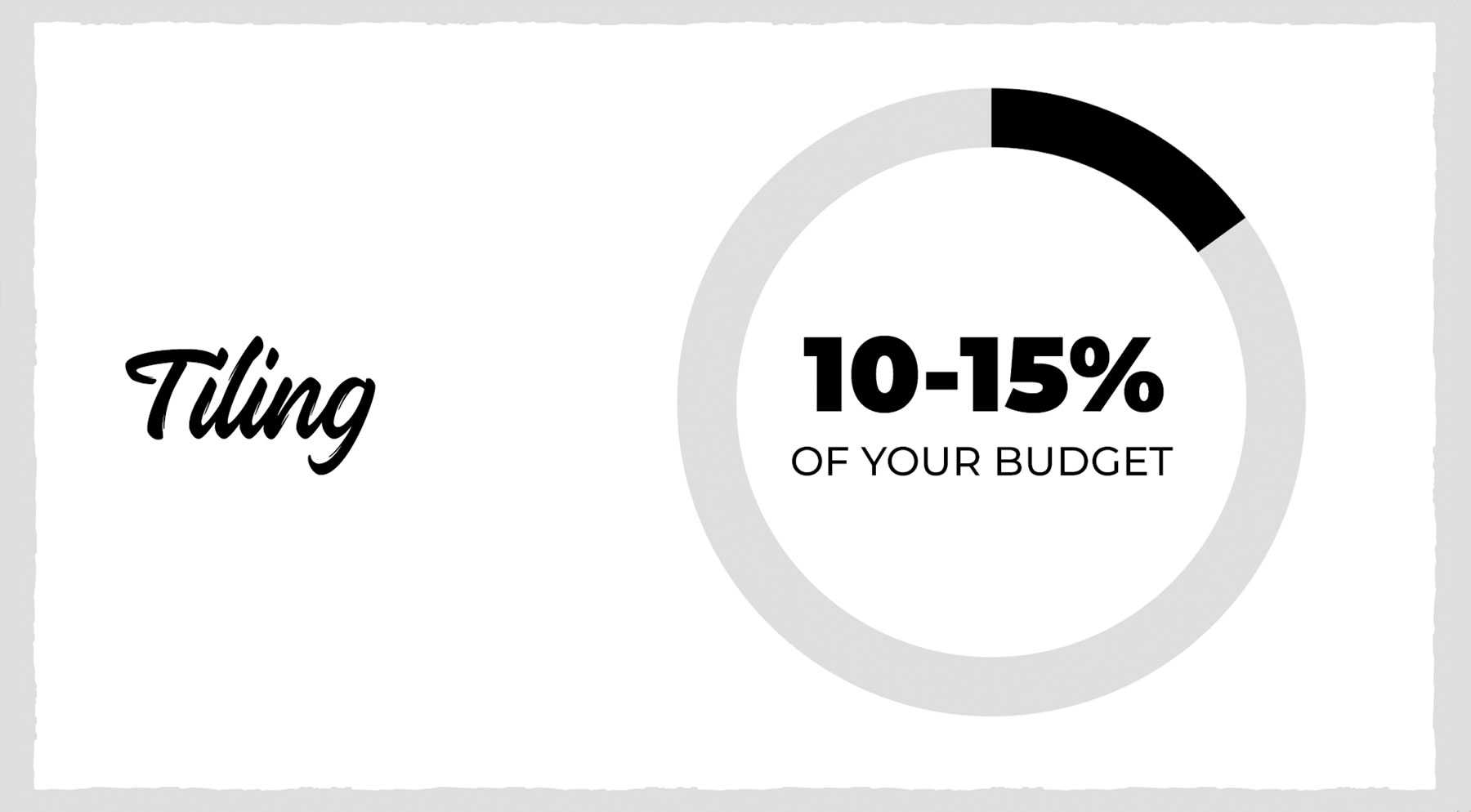 If you're wanting to keep costs down, you would do less tiling and more paint and plastering on your wall boards.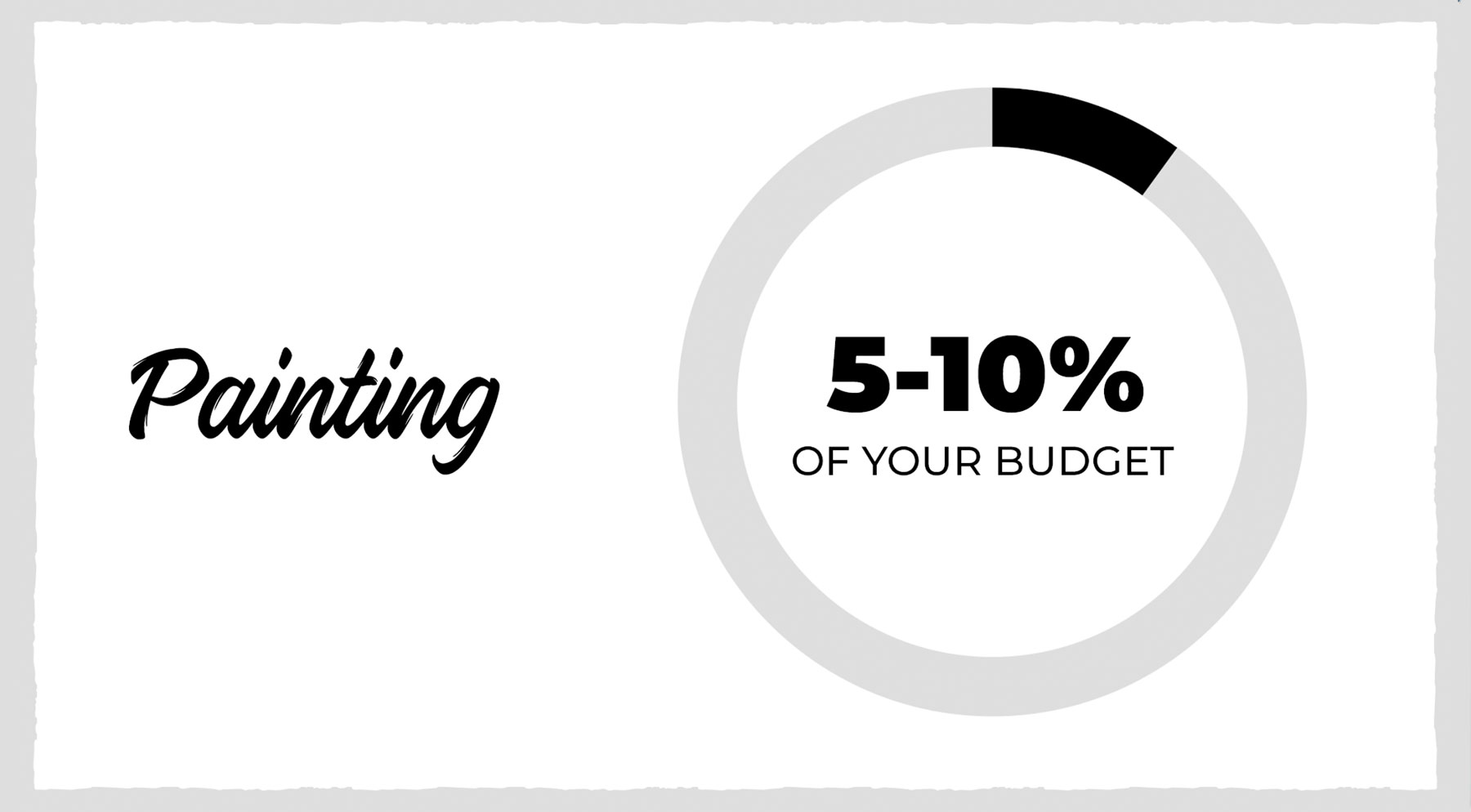 Painting – 5-10% of Your Budget: When budgeting for your bathroom renovation, allocate a portion for painting. Typically, this ranges from 5% to 10% of your overall budget. However, the extent of painting required can vary.
Consider Tile Coverage: The amount of painting needed can depend on your tile choices. If you're tiling all the walls, the painting may be limited to areas not covered by tiles, such as the ceiling and potentially some wall sections.
Factor in Plastering: Don't overlook the importance of plastering. It's a crucial step for achieving a smooth and flawless finish in your bathroom. Include plastering costs in your budget to ensure that your walls and ceiling are properly prepared for painting.
By budgeting for painting and plastering as part of your renovation project, you ensure that your bathroom not only looks beautiful but also maintains its integrity and durability over time.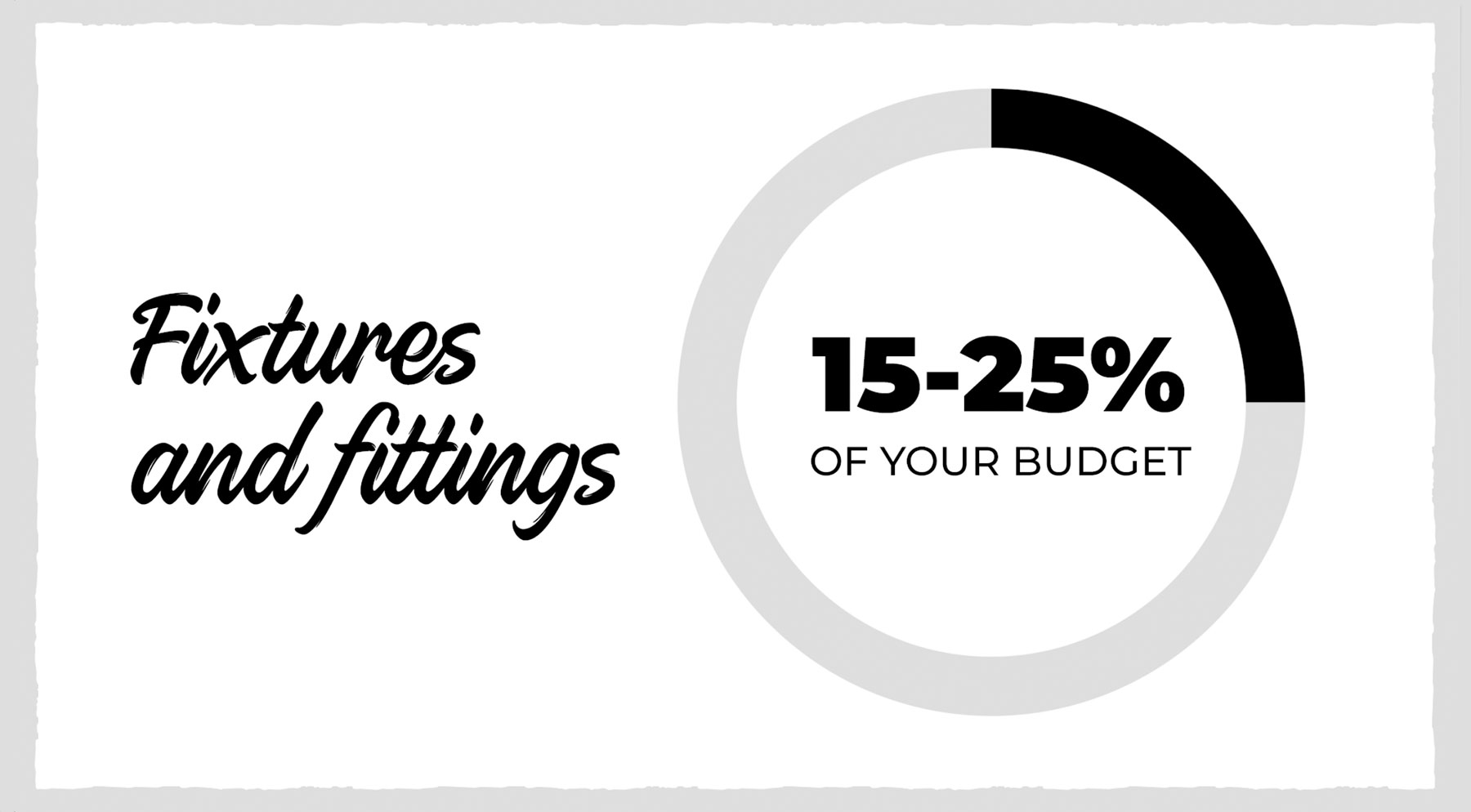 This is where you can add style. At Plumbing World, we have bathroom packages that are cost-conscious and products you can go as far as you want.
Don't forget the contingency fund! Unexpected issues can arise during any project. Setting aside a contingency budget ensures you're prepared for surprises and helps keep your renovation on track and stress-free.
Bathroom or Kitchen Renovation Cost Breakdown
• Plumbing 15 to 25%
• Electrical 10 to 15%
• Builder 10 to 15%
• Tiling 10 to 15%
• Painting 5 to 10%
• Fixtures and fittings 15 to 25%
• Contingency 10%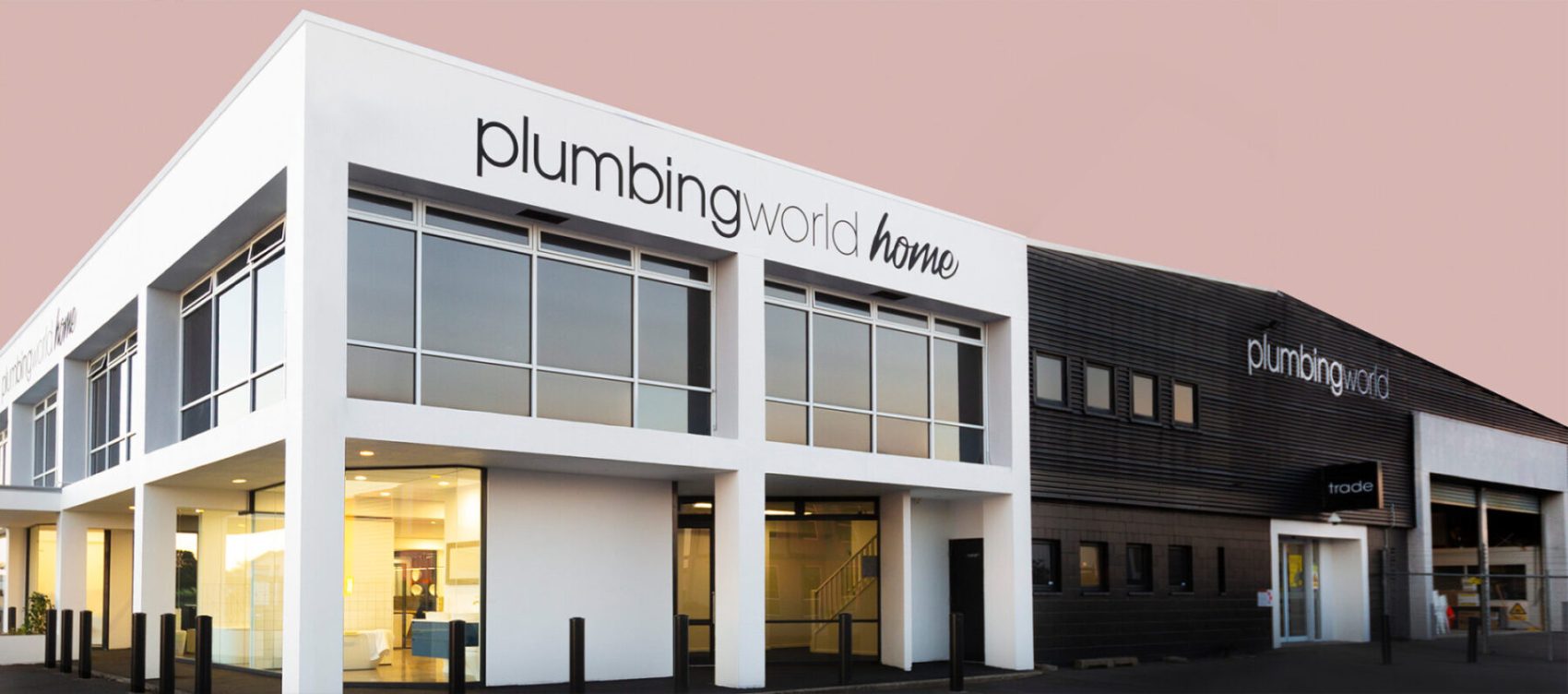 Talk to Plumbing World
Don't know where to start? Book a free in-store consultation with the team at Plumbing World.